"Megatrends are epochal, global, ubiquitous"
With these words futurologist Georges T. Roos opened the Future Stories event at the FHNW Campus Muttenz on the 05th of october 2022. After an overview of megatrends, this statement was underlined by the following presentations.
It was shown which potential the megatrends New Work, Sustainability, Big Data, Artificial Intelligence have and how they change the Life Science and Pharma sector. Furthermore, it was shown which skills will be important for us in the future and how the industry will remain successful in the region of Northwestern Switzerland.
The guided tours of the campus in Muttenz showed how trends are being put into practice.
In the final discussion forum, the various topics could be discussed again during an aperitif.
SKAN thanks the interested audience for their participation and the great interest in the discussions and question rounds.
We would also like to thank the speakers for their exciting insights and the School of Life Sciences FHNW for the cooperative organization!
All presentations were recorded using graphic recording.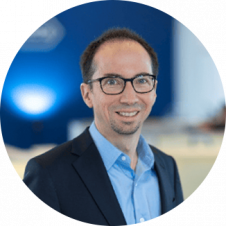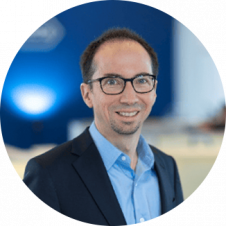 Trend "Big Data"
Dr. Damian Page – Chapter Head Healthcare Data Ecosystems, Roche Pharma (Schweiz) AG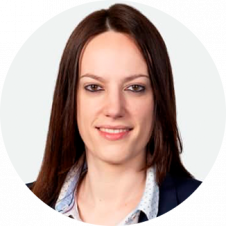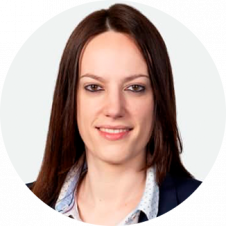 Trend "Artificial Intelligence"
Prof. Dr. Enkelejda Miho – Professor for Digital Life Sciences, FHNW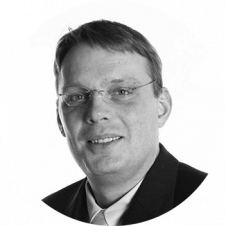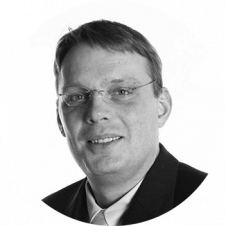 Trend "Sustainability"
Jens Feddern – Head of Green Lab, Association Green Building Switzerland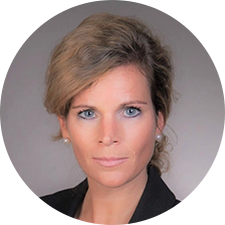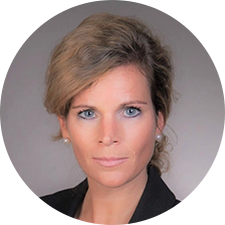 Trend "Strong region of northwestern Switzerland"
Gabriela Güntherodt – Biotech Sector Leader Switzerland, Ernst & Young Ltd.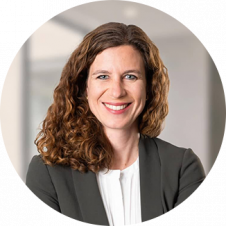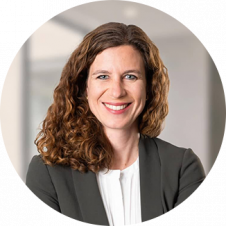 Trend "Digital Skills, Future Skills"
Dr. Sarah Genner – Digital expert, lecturer, board member, Genner.cc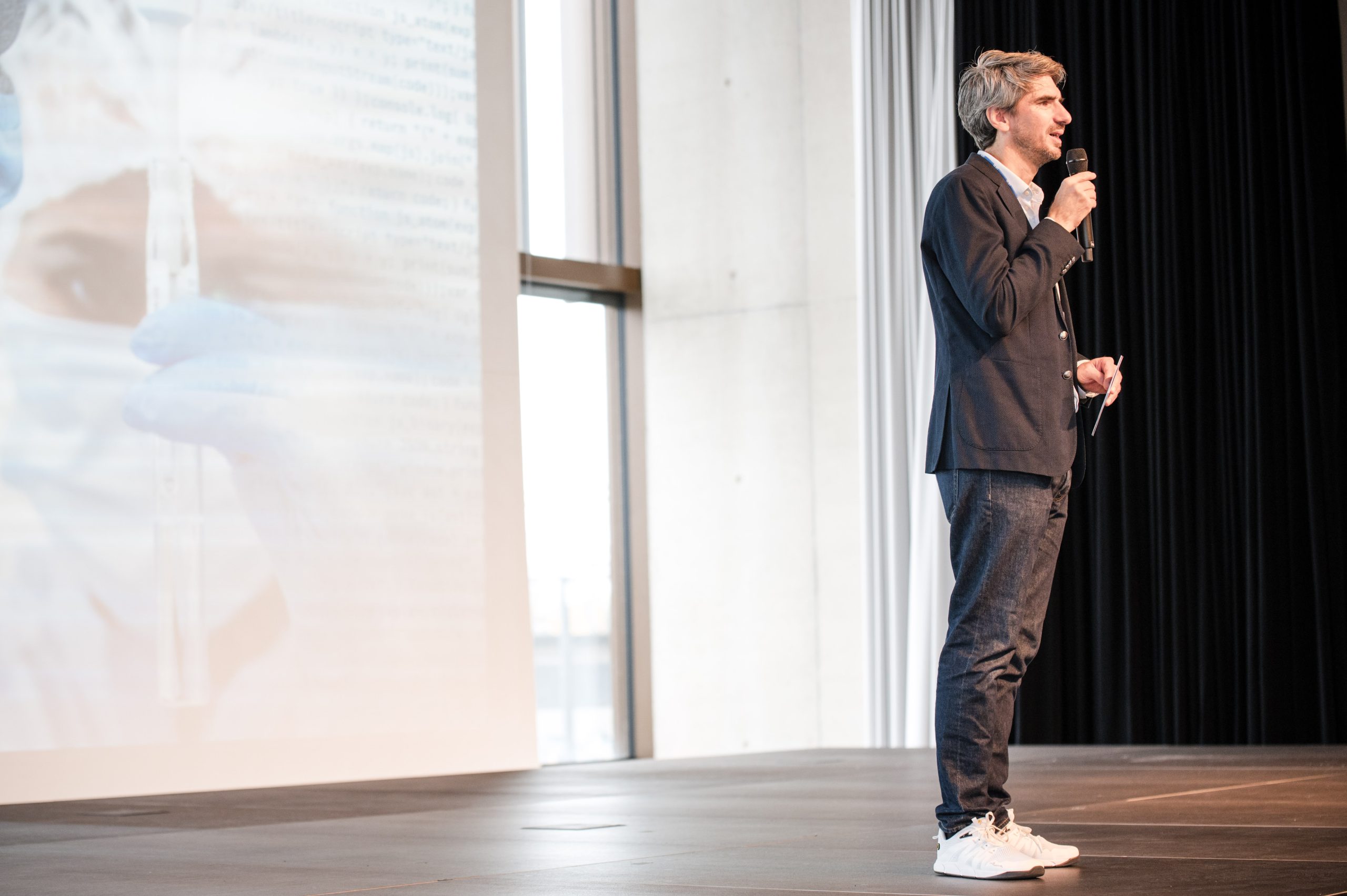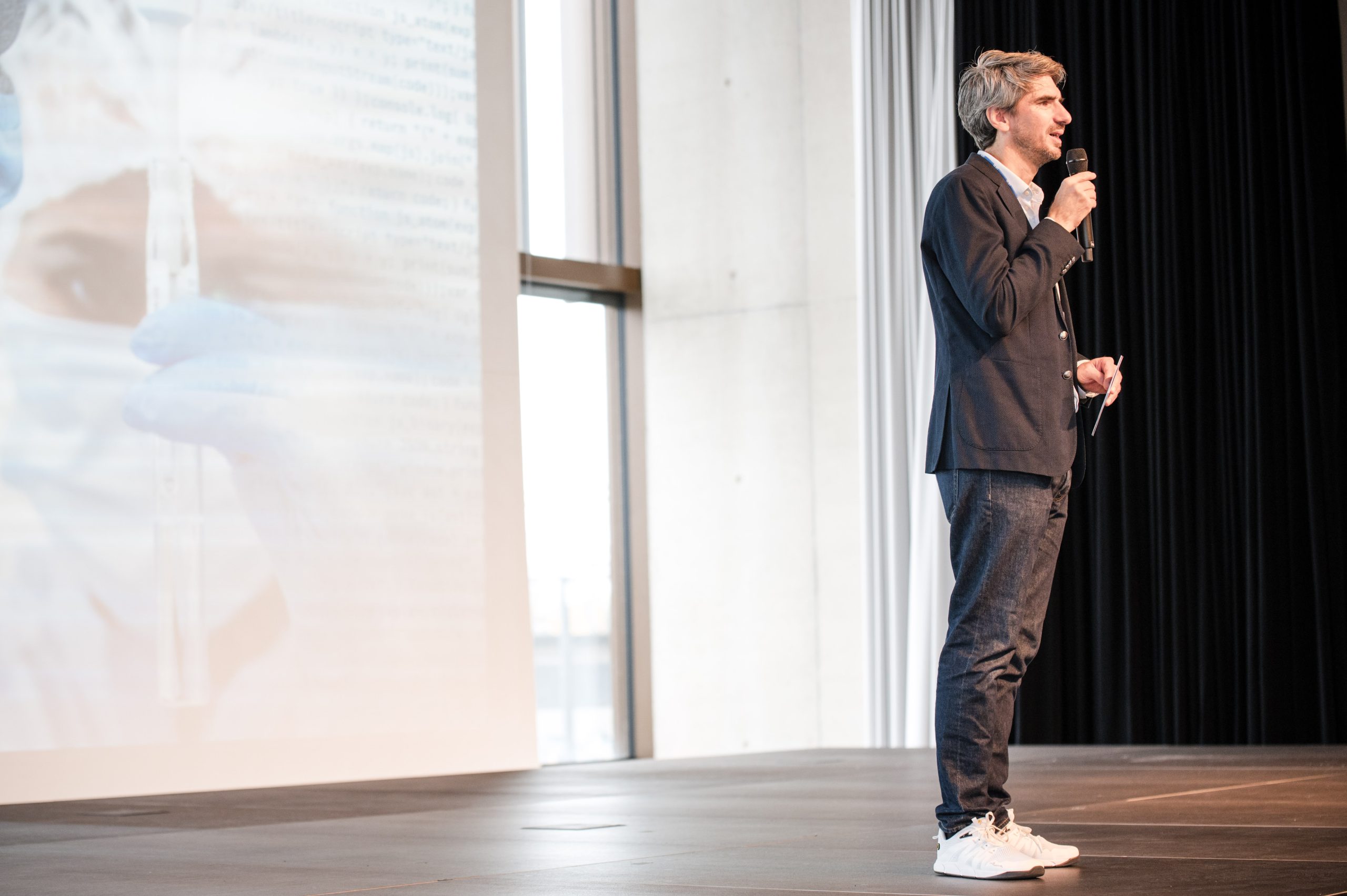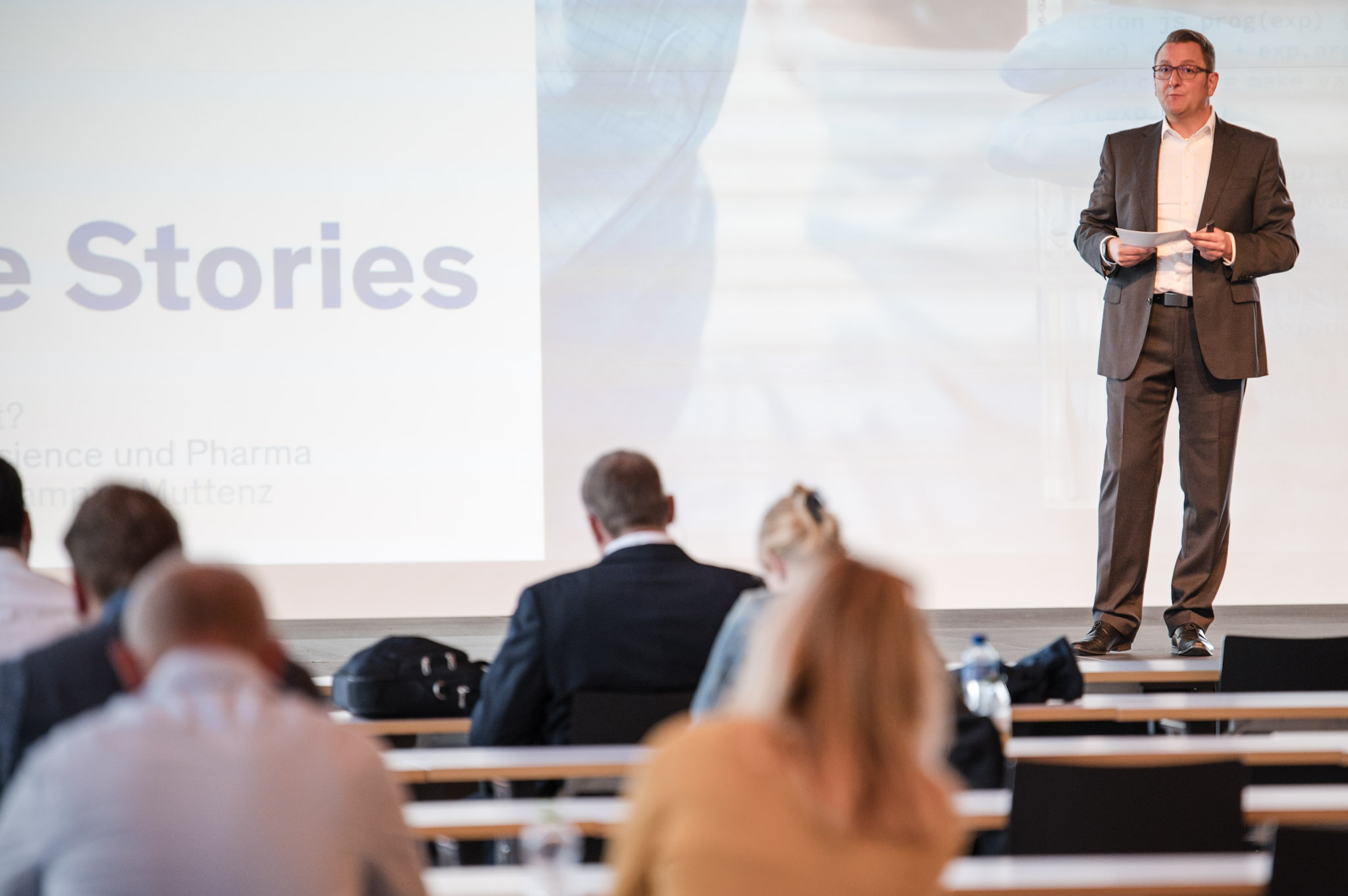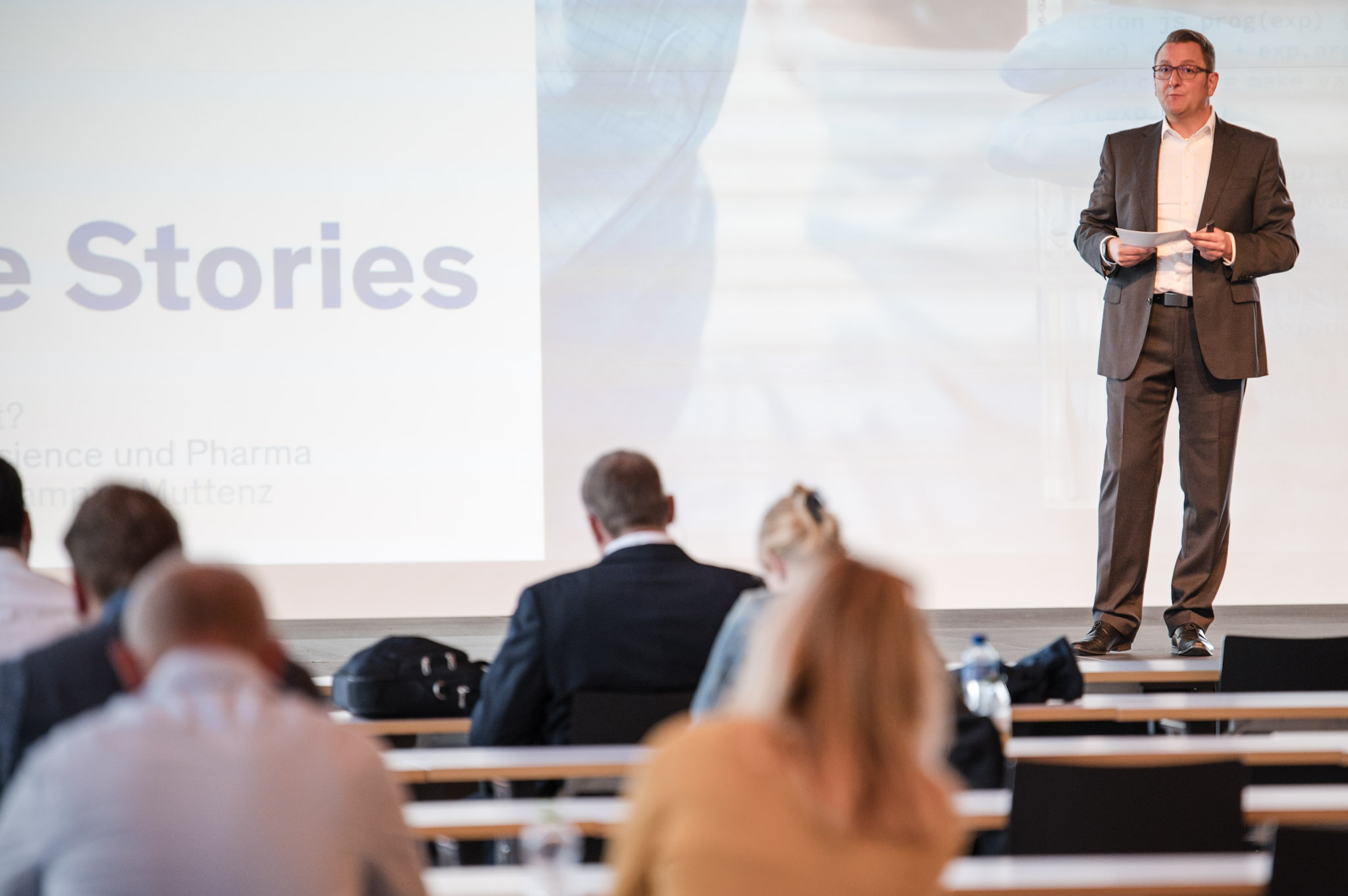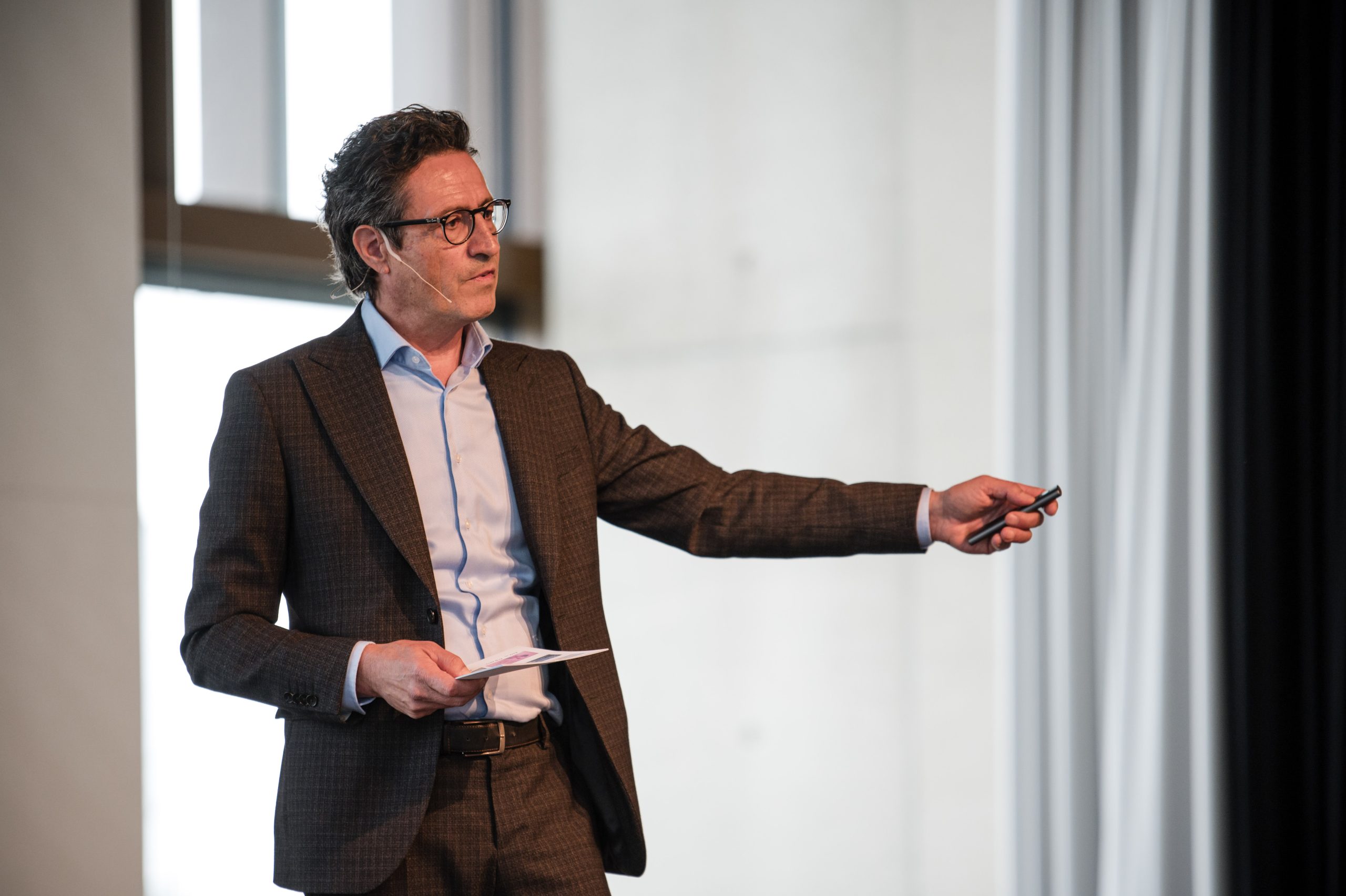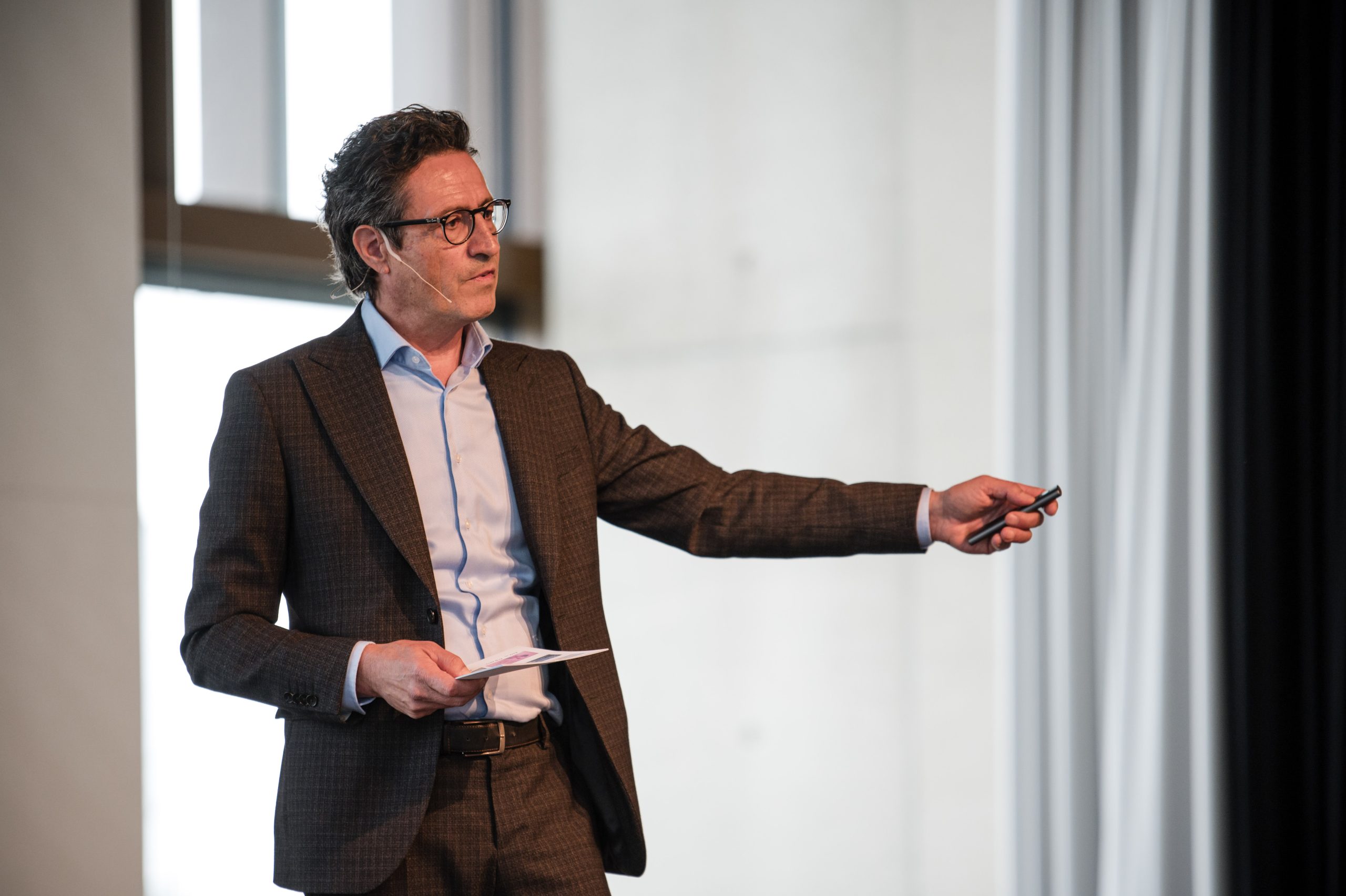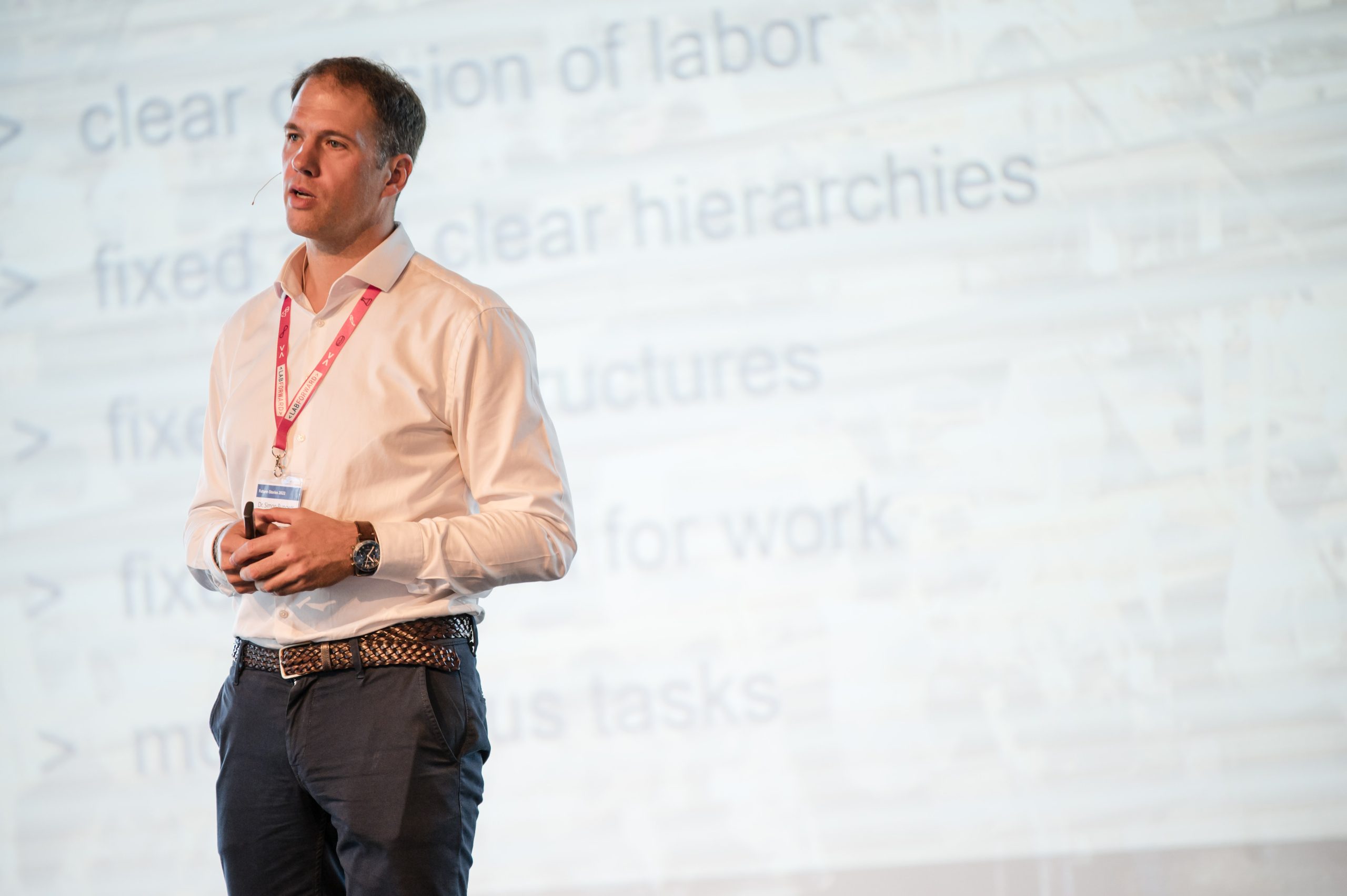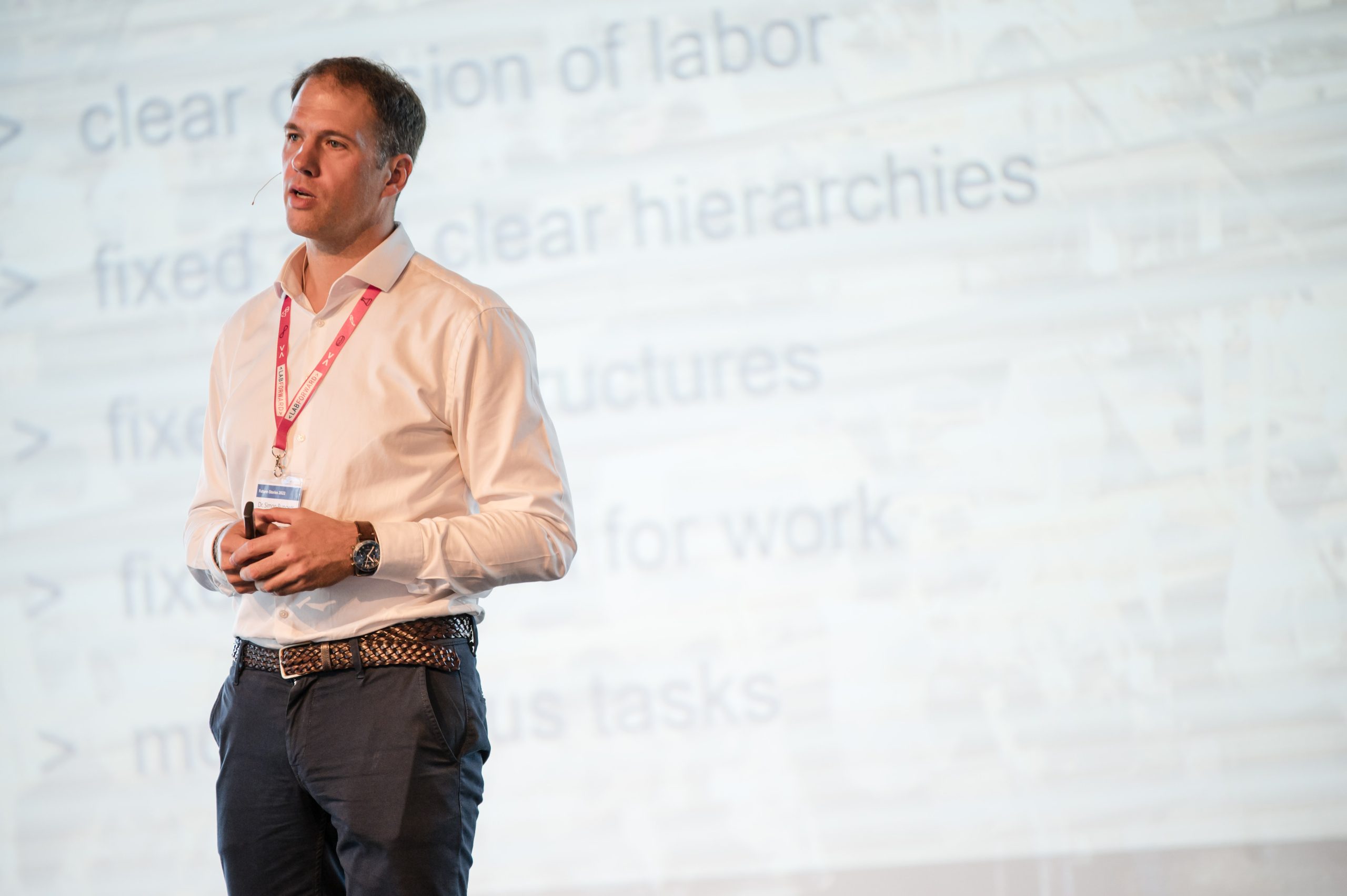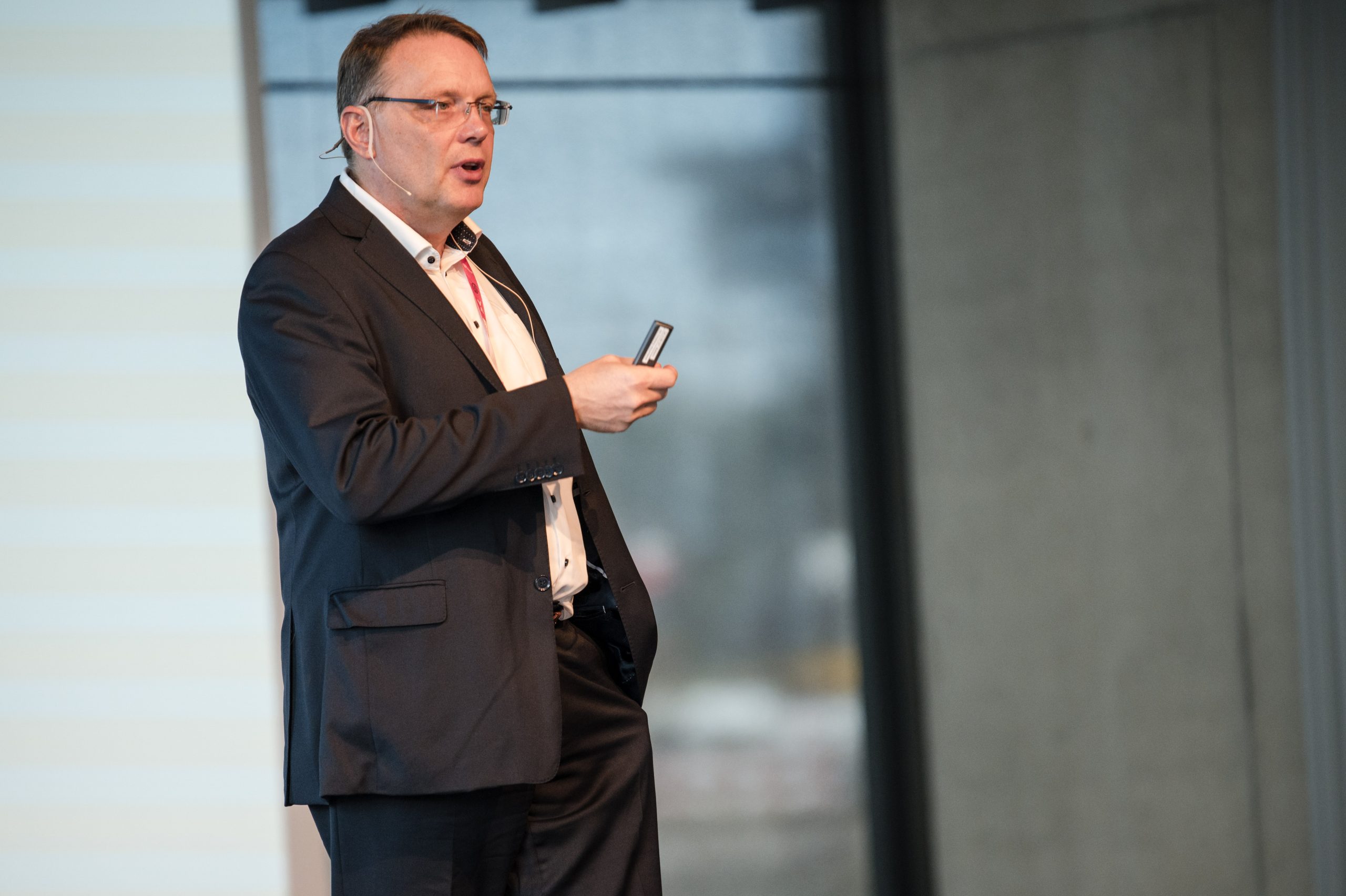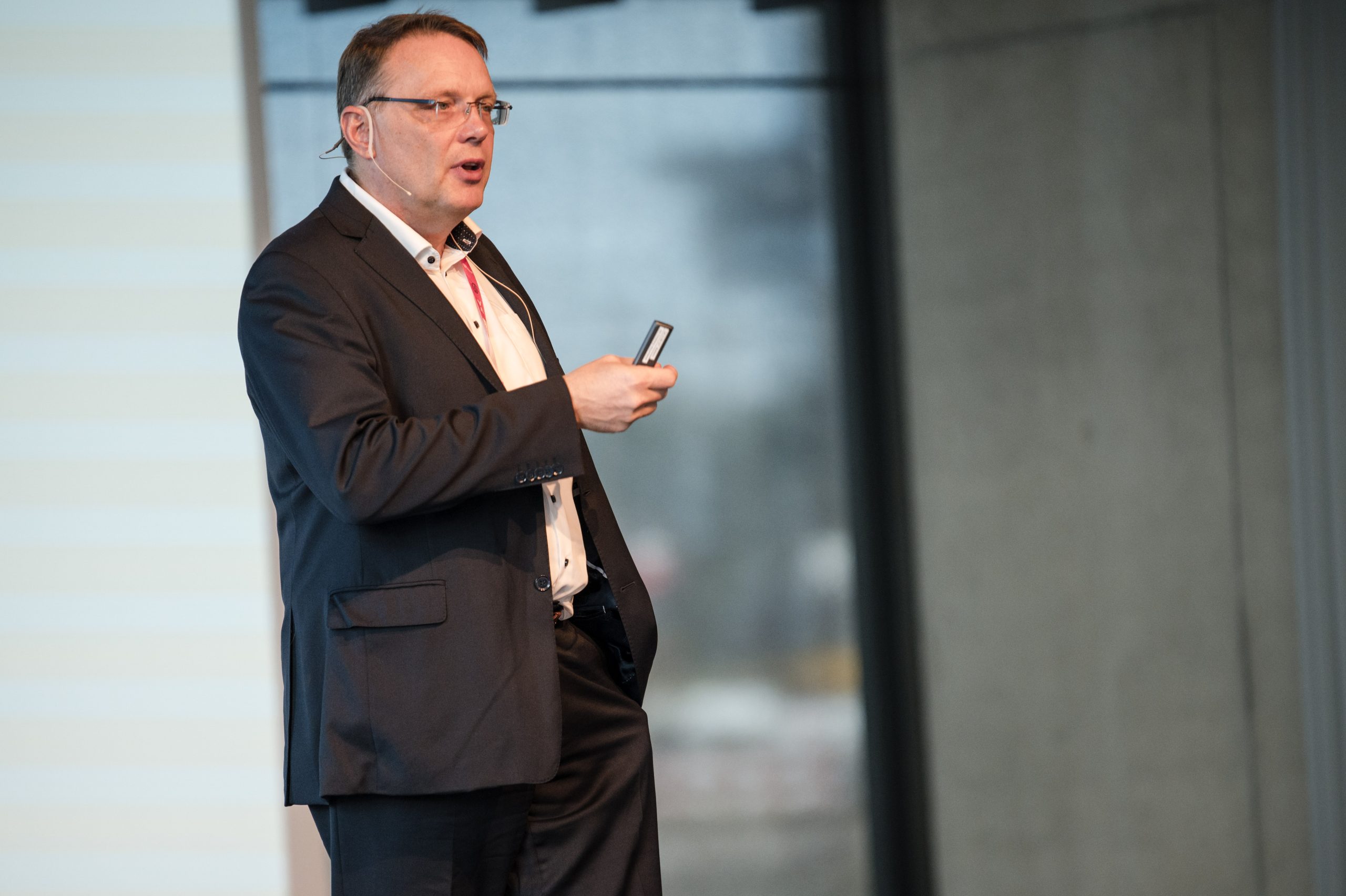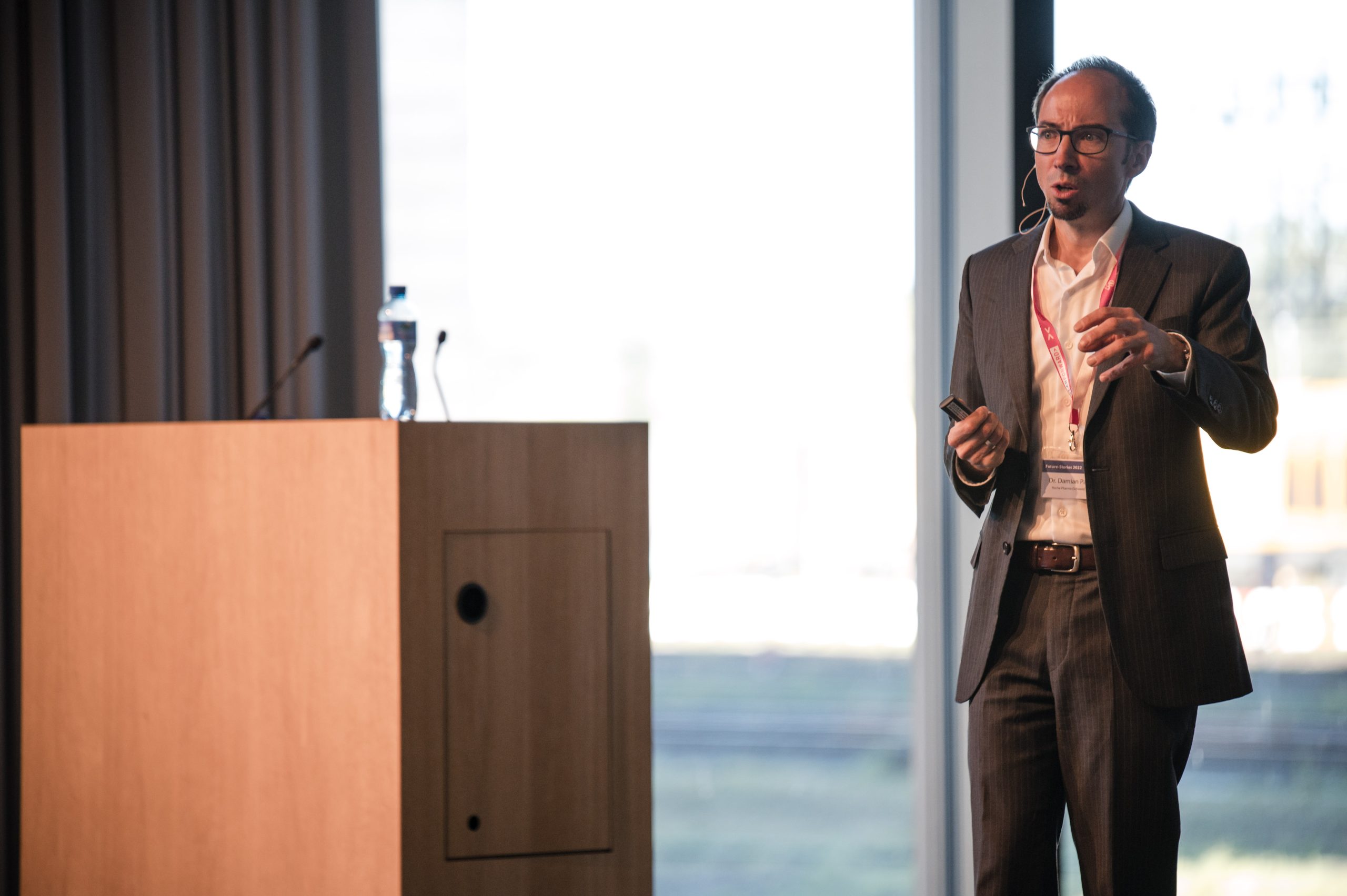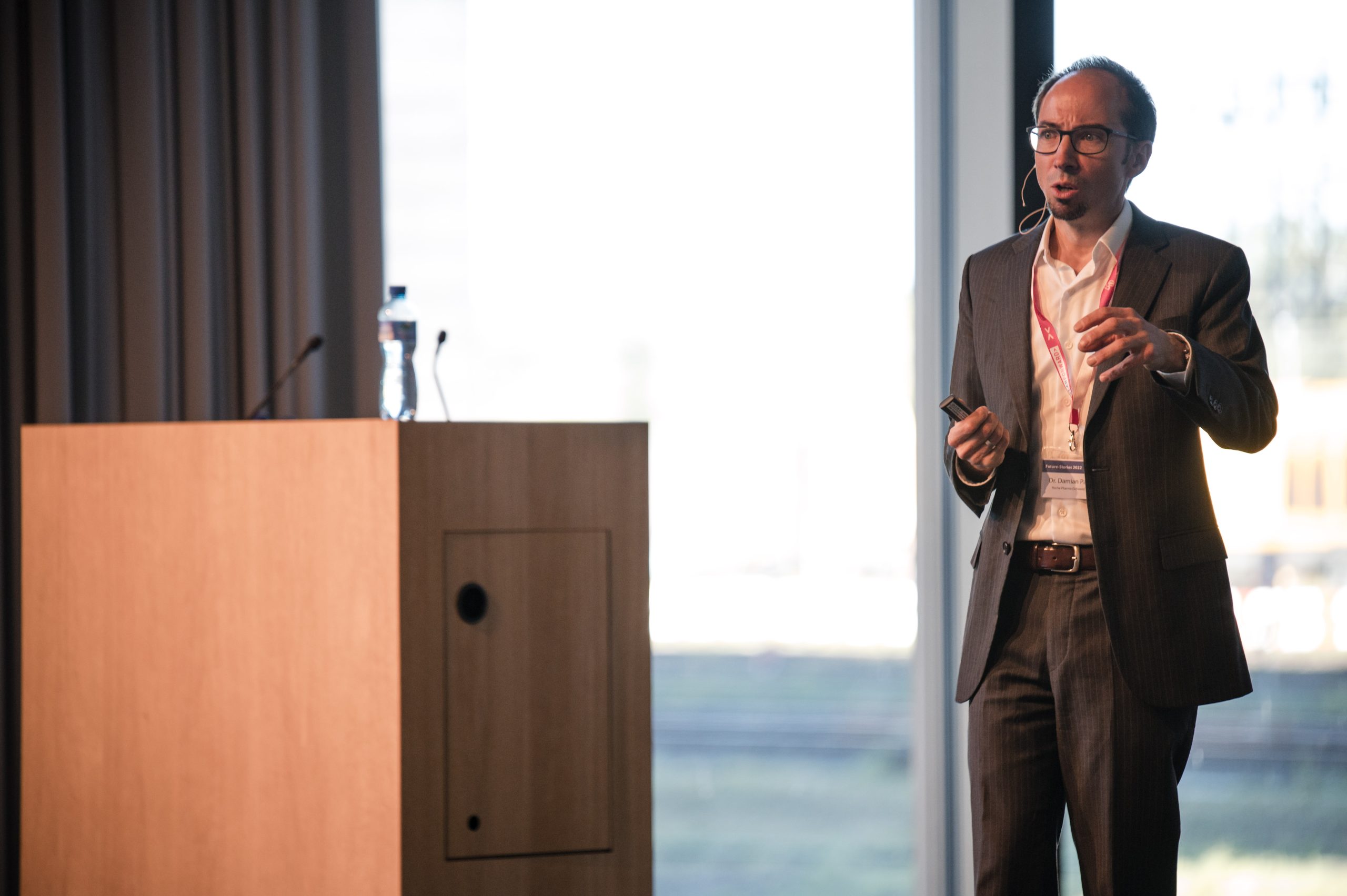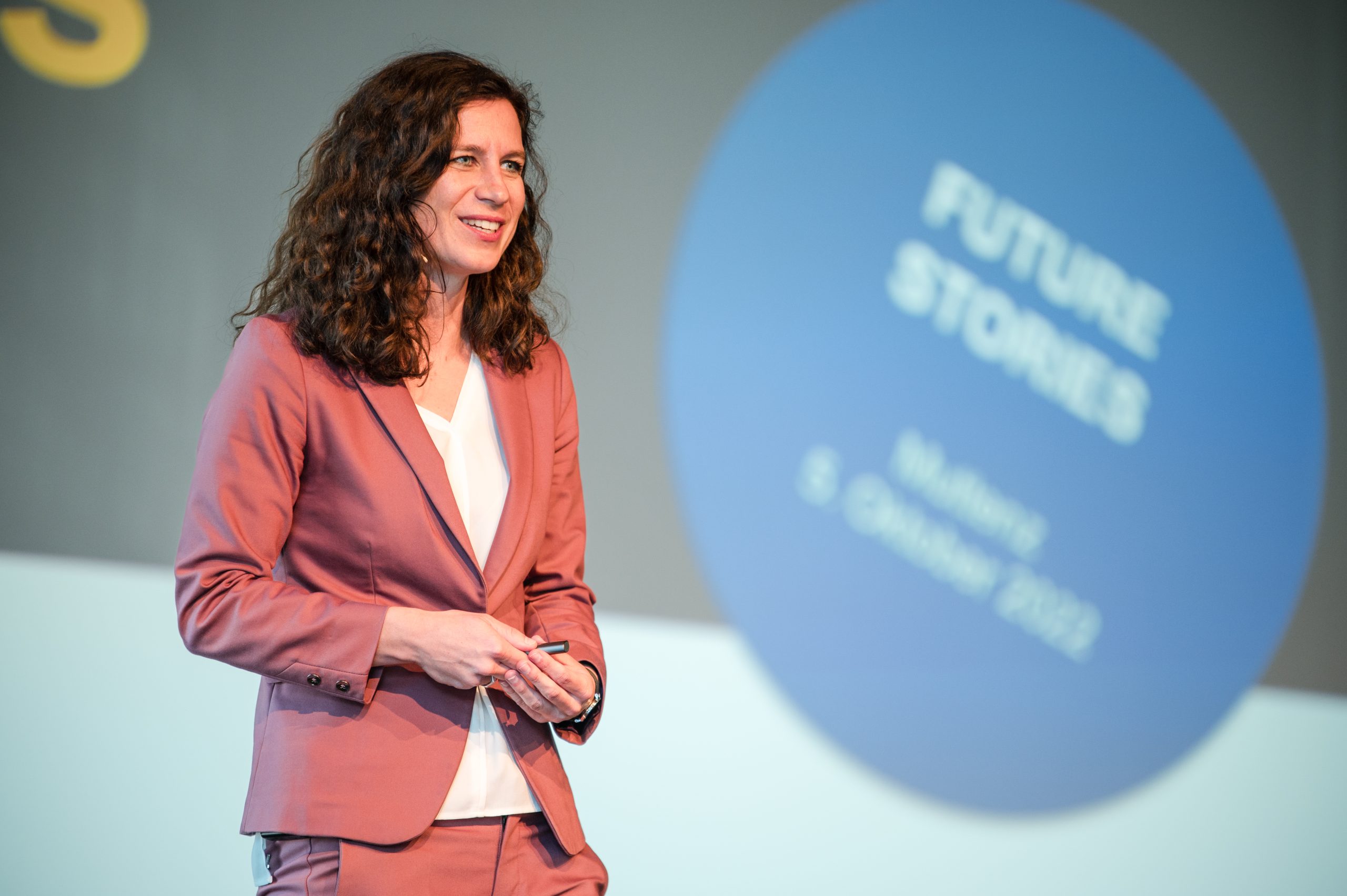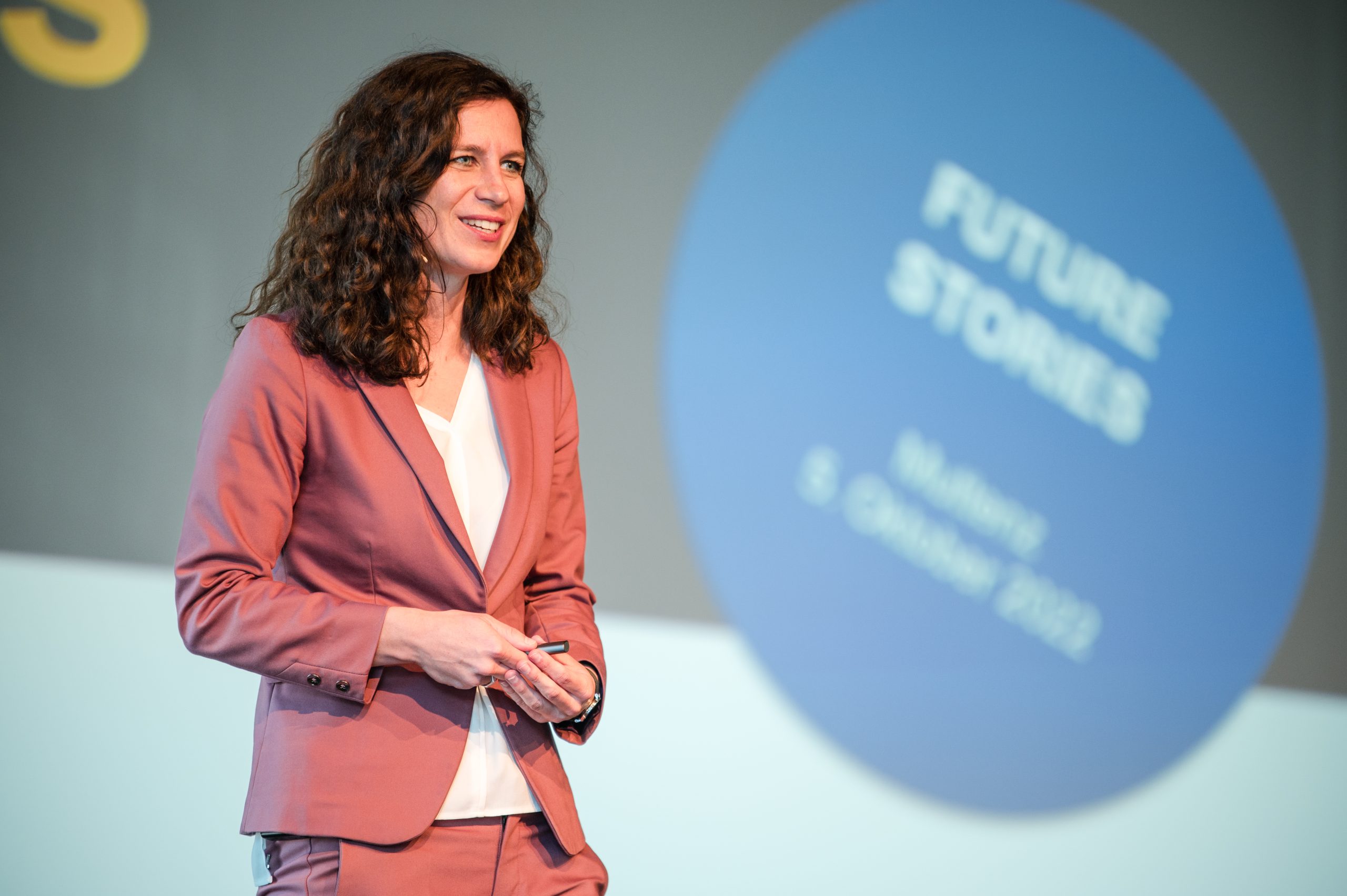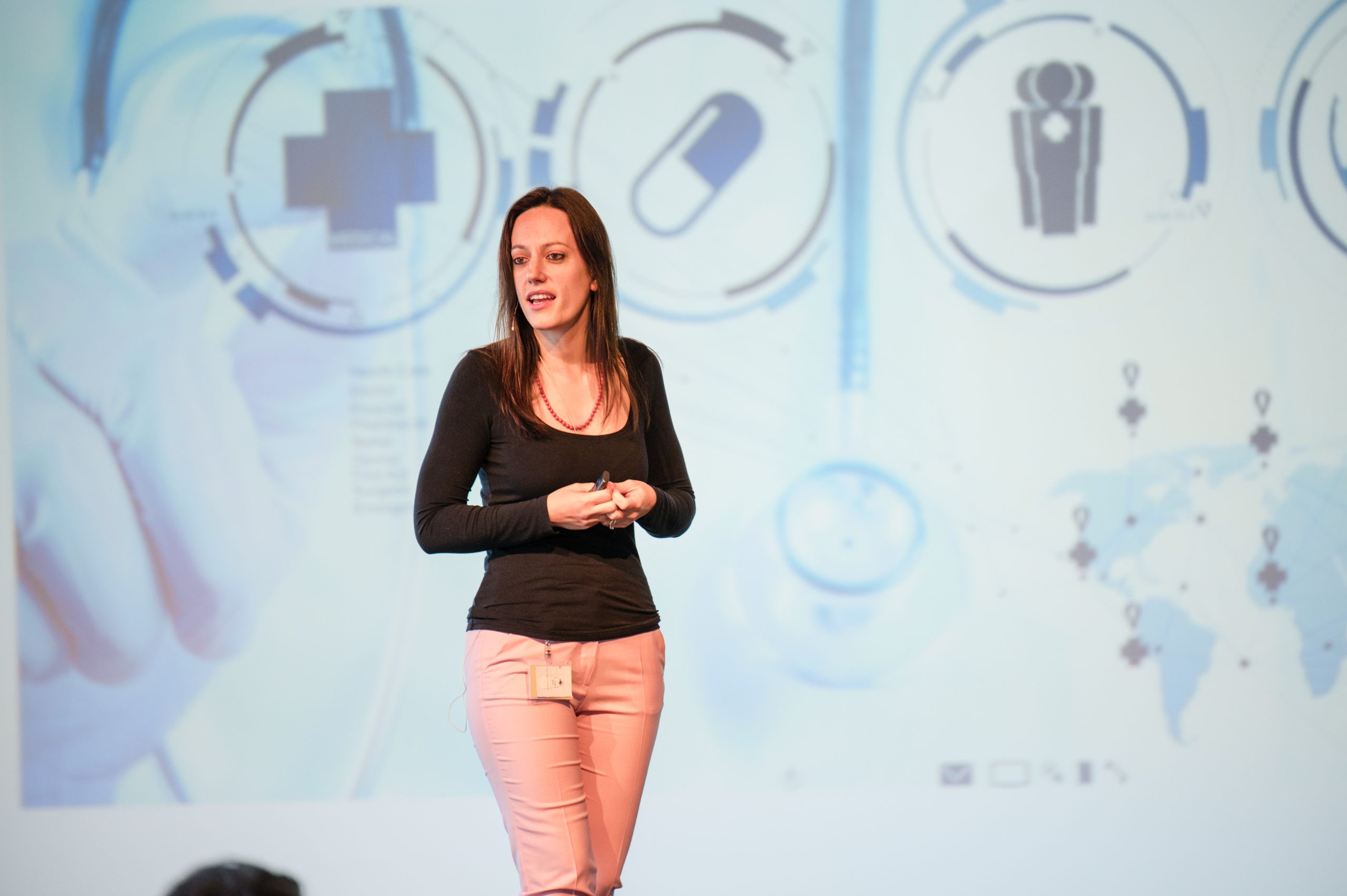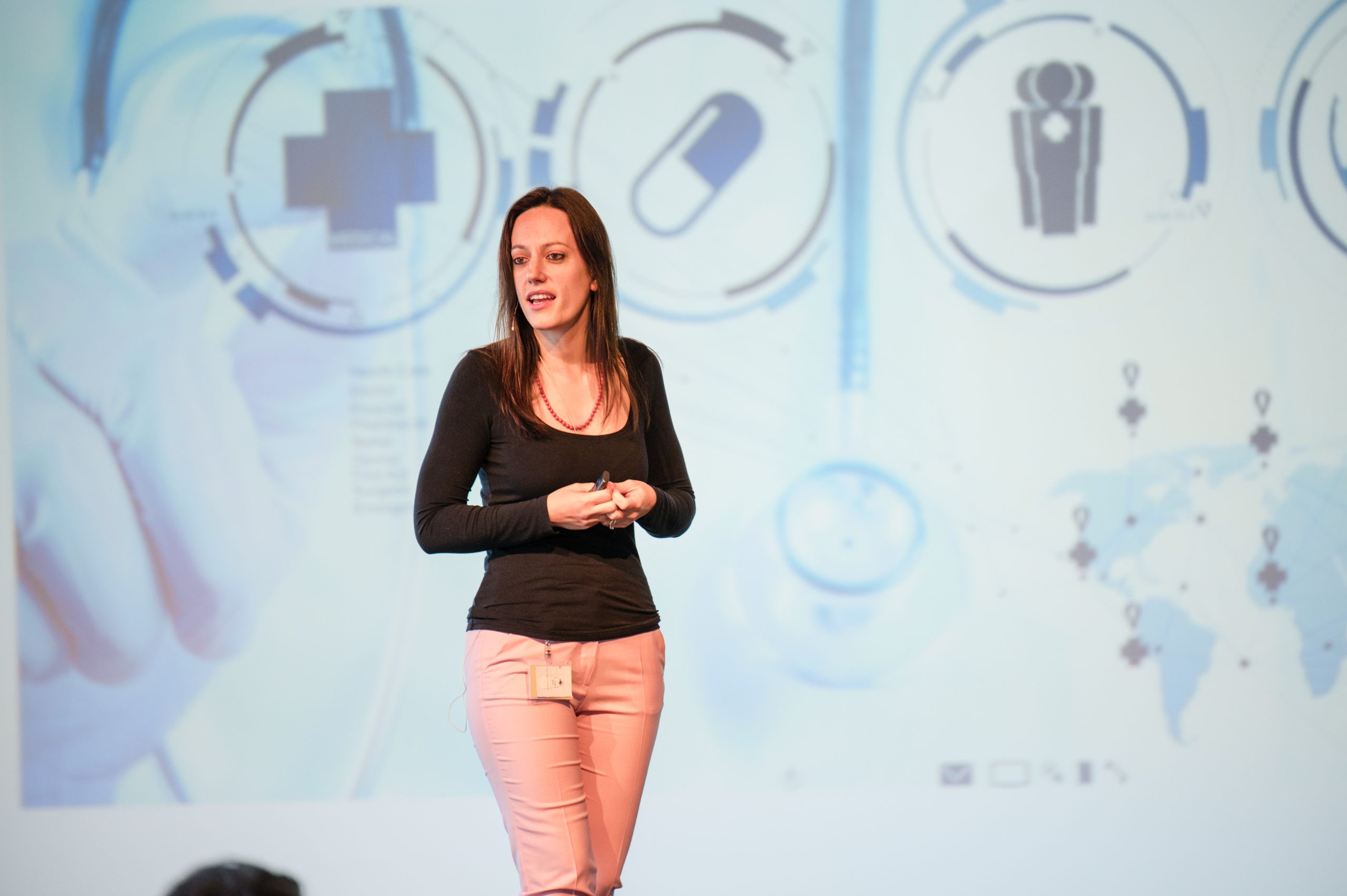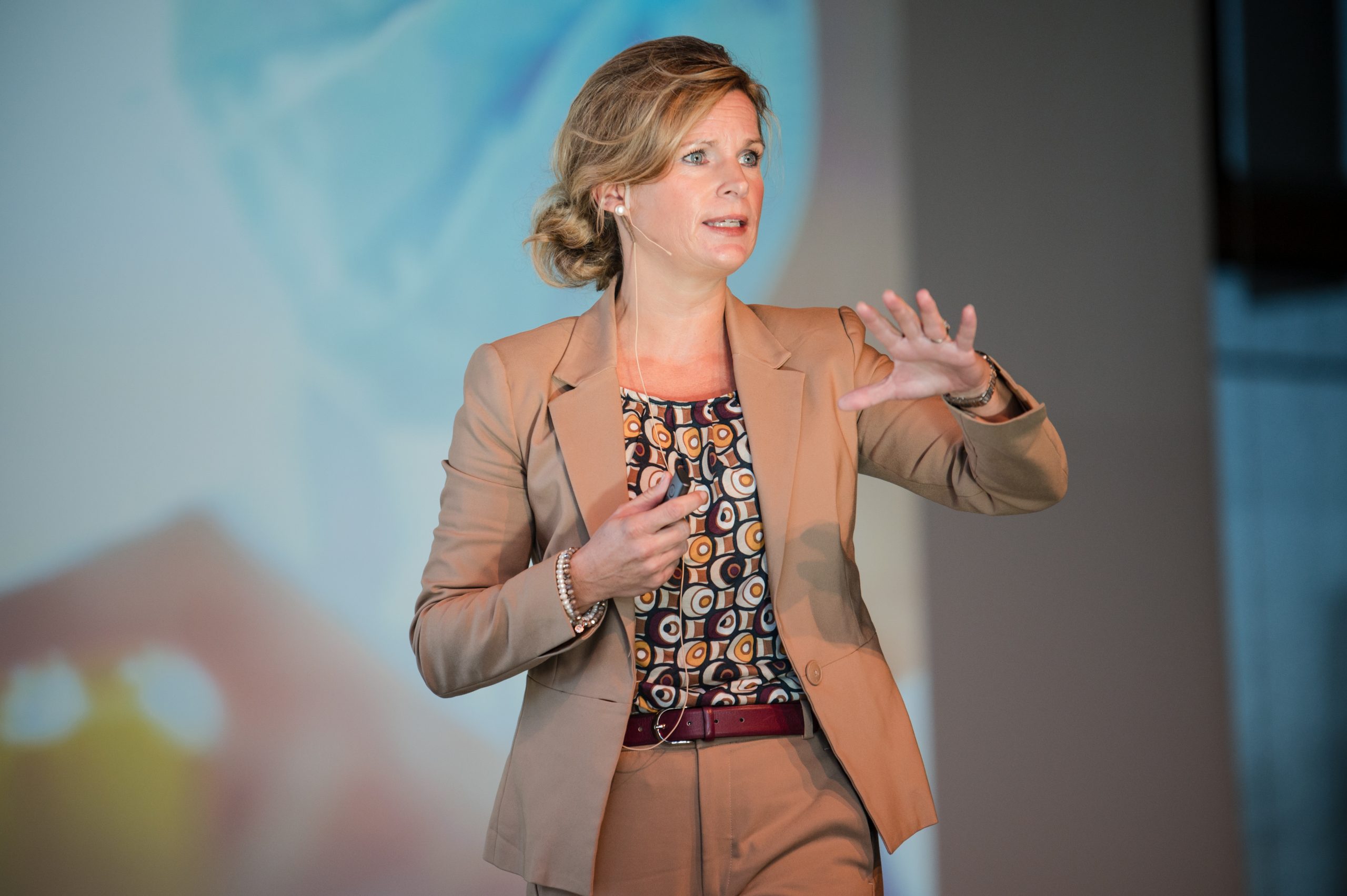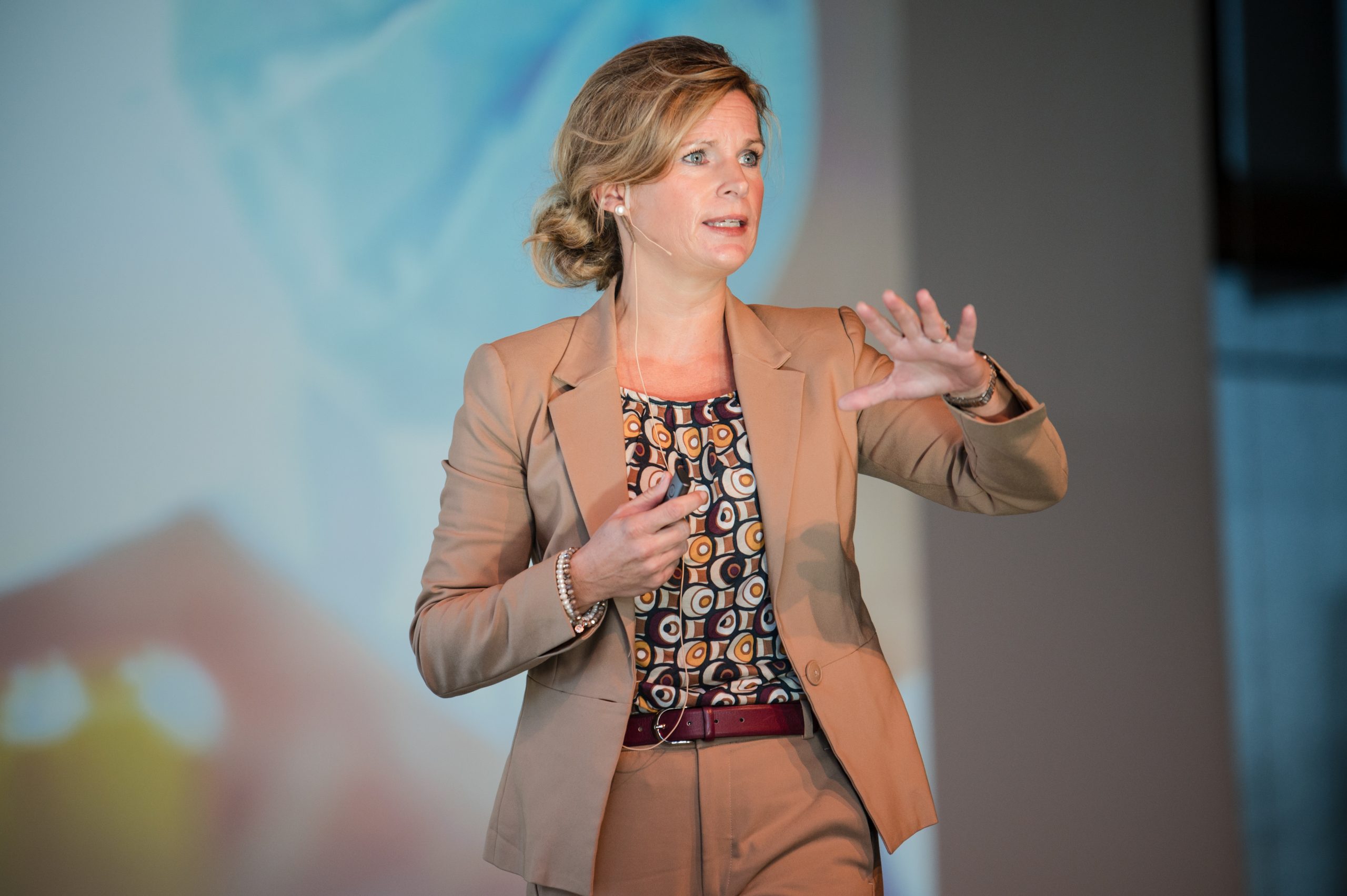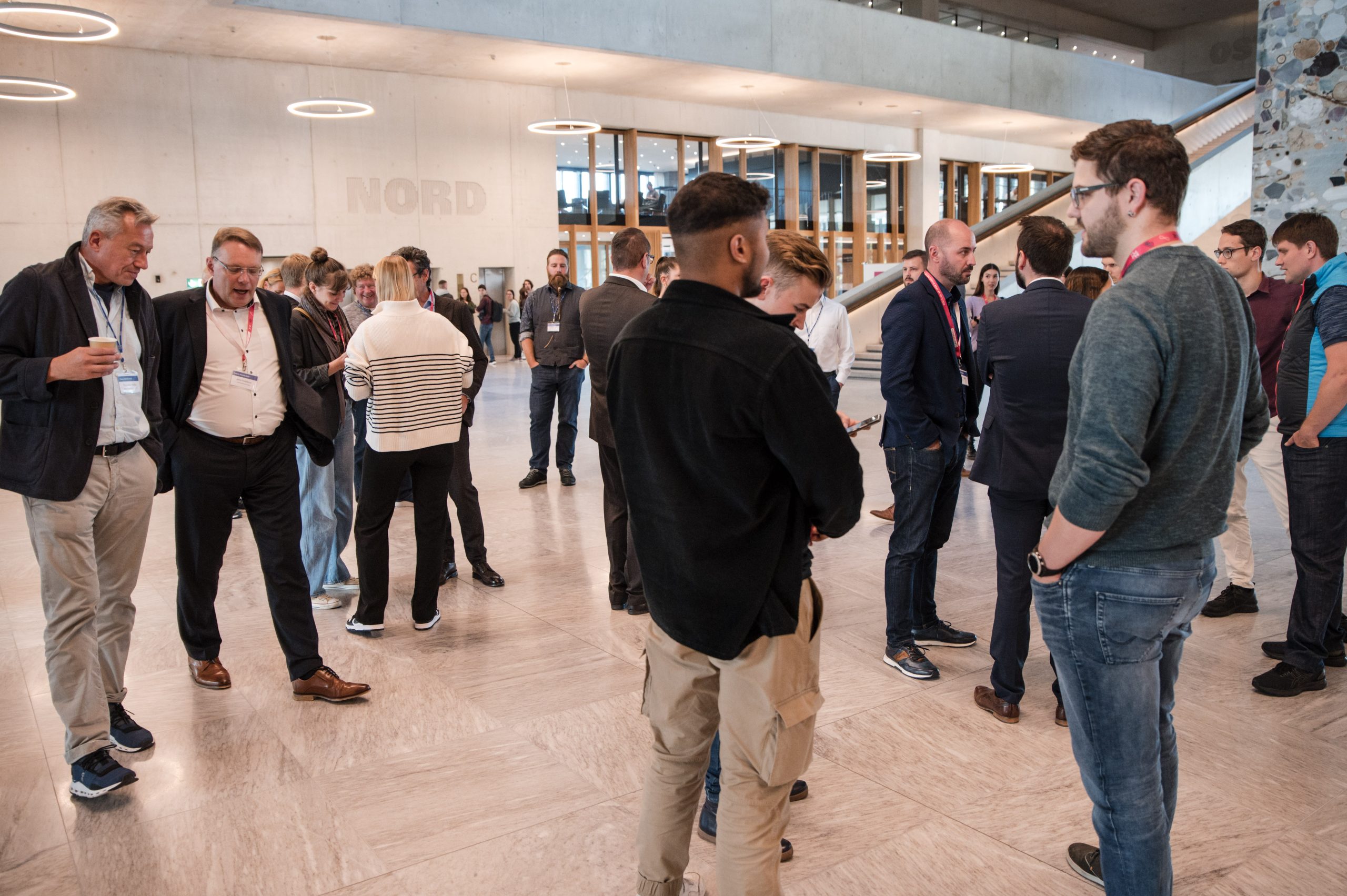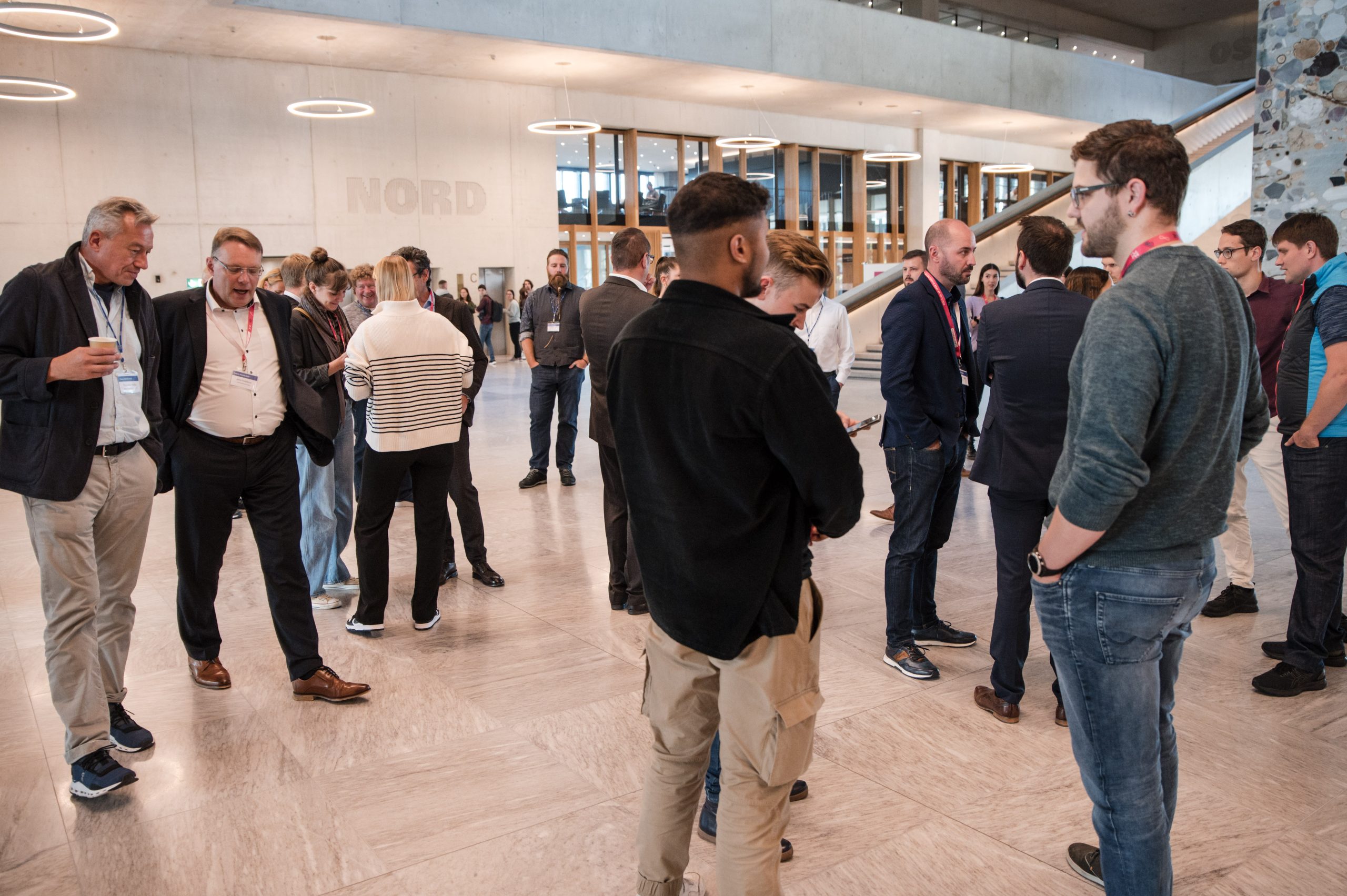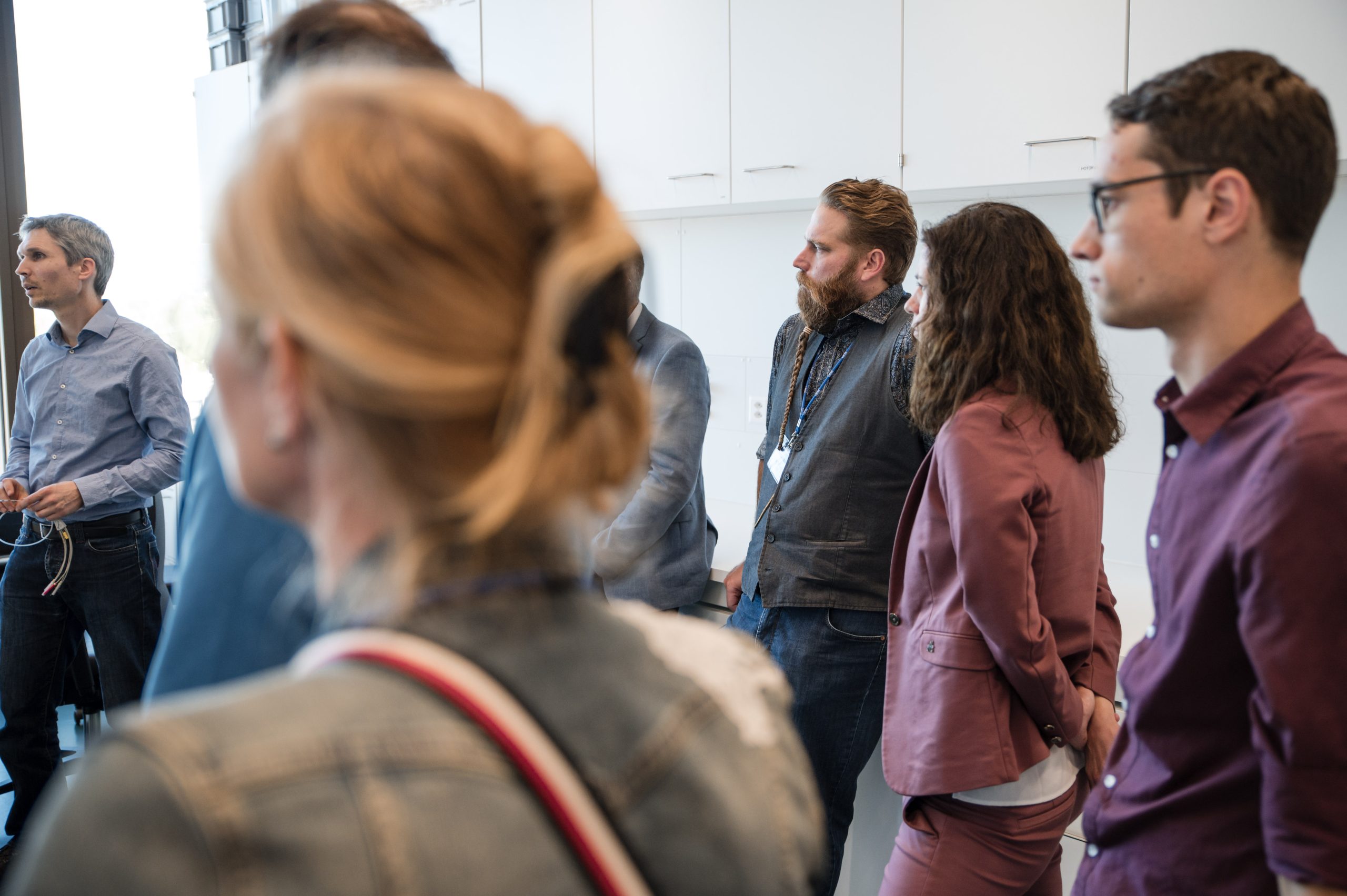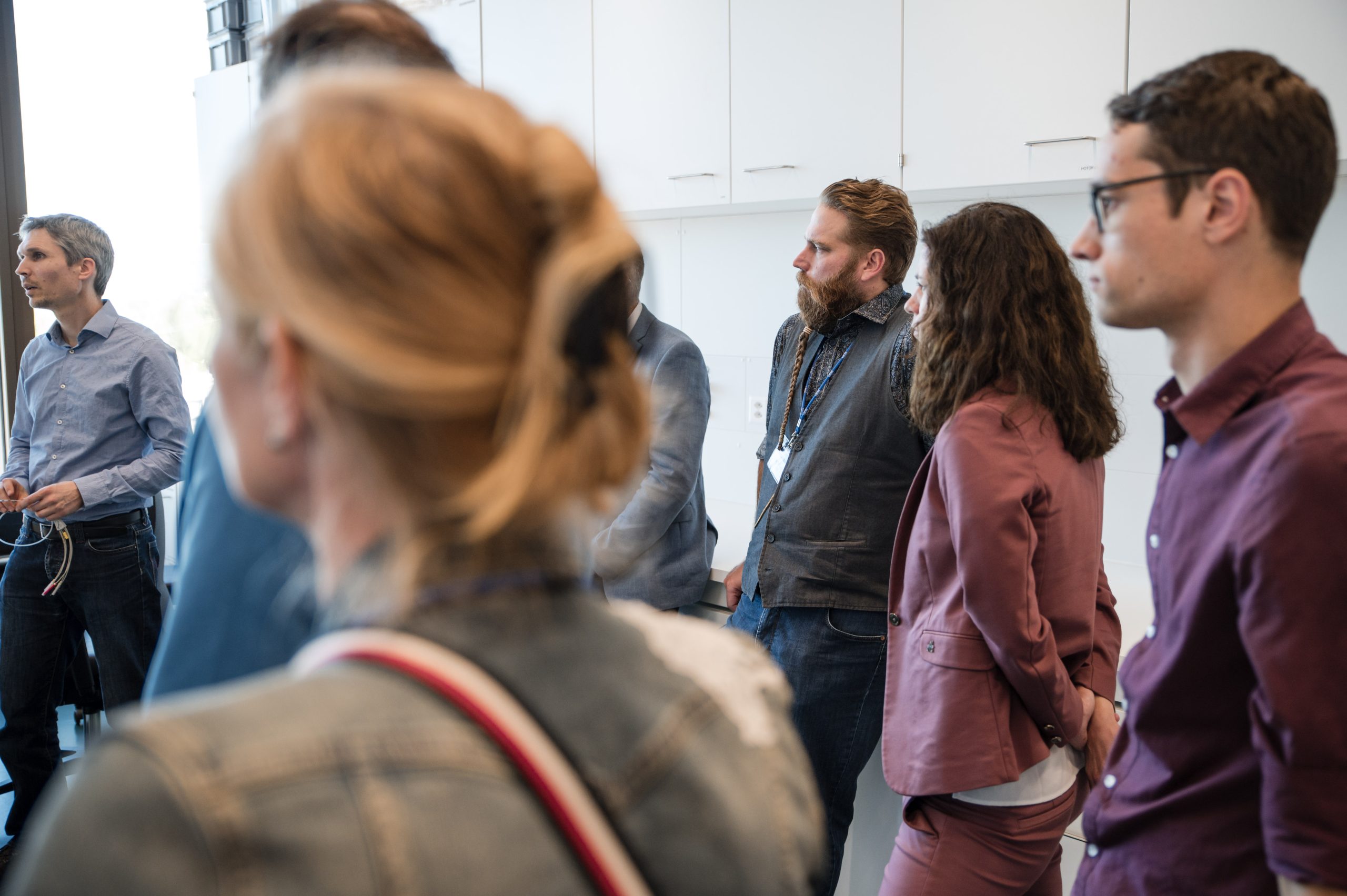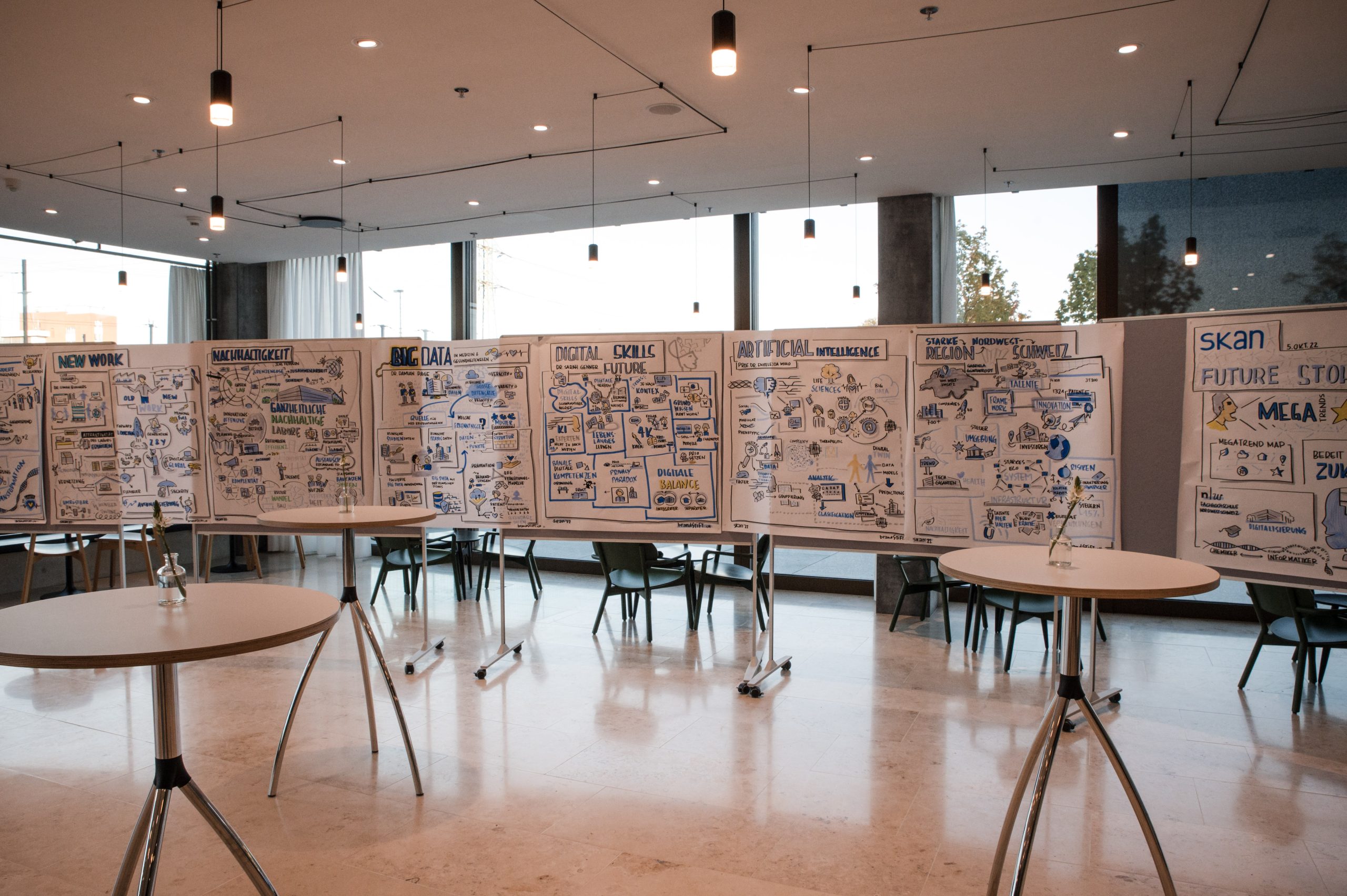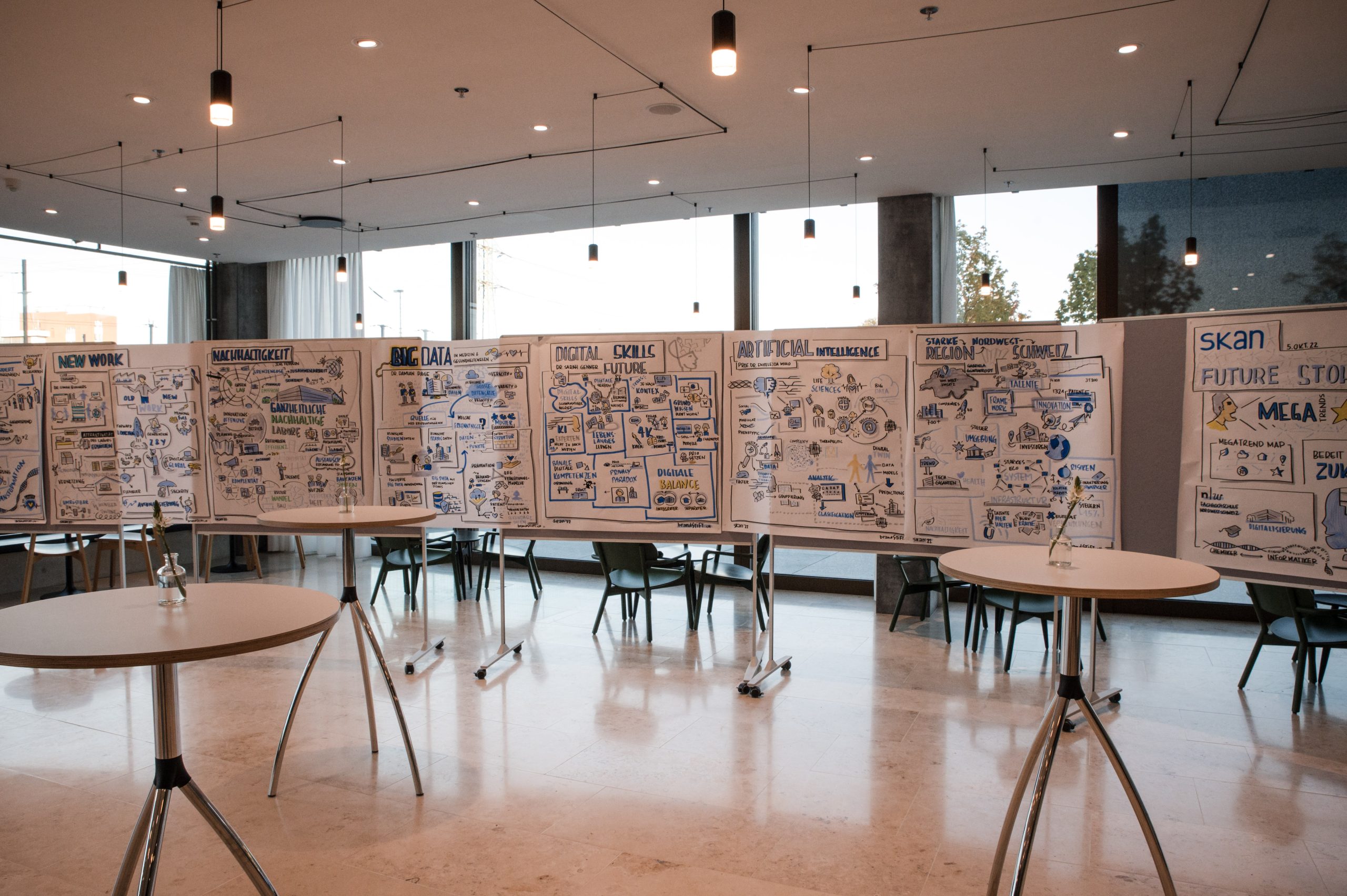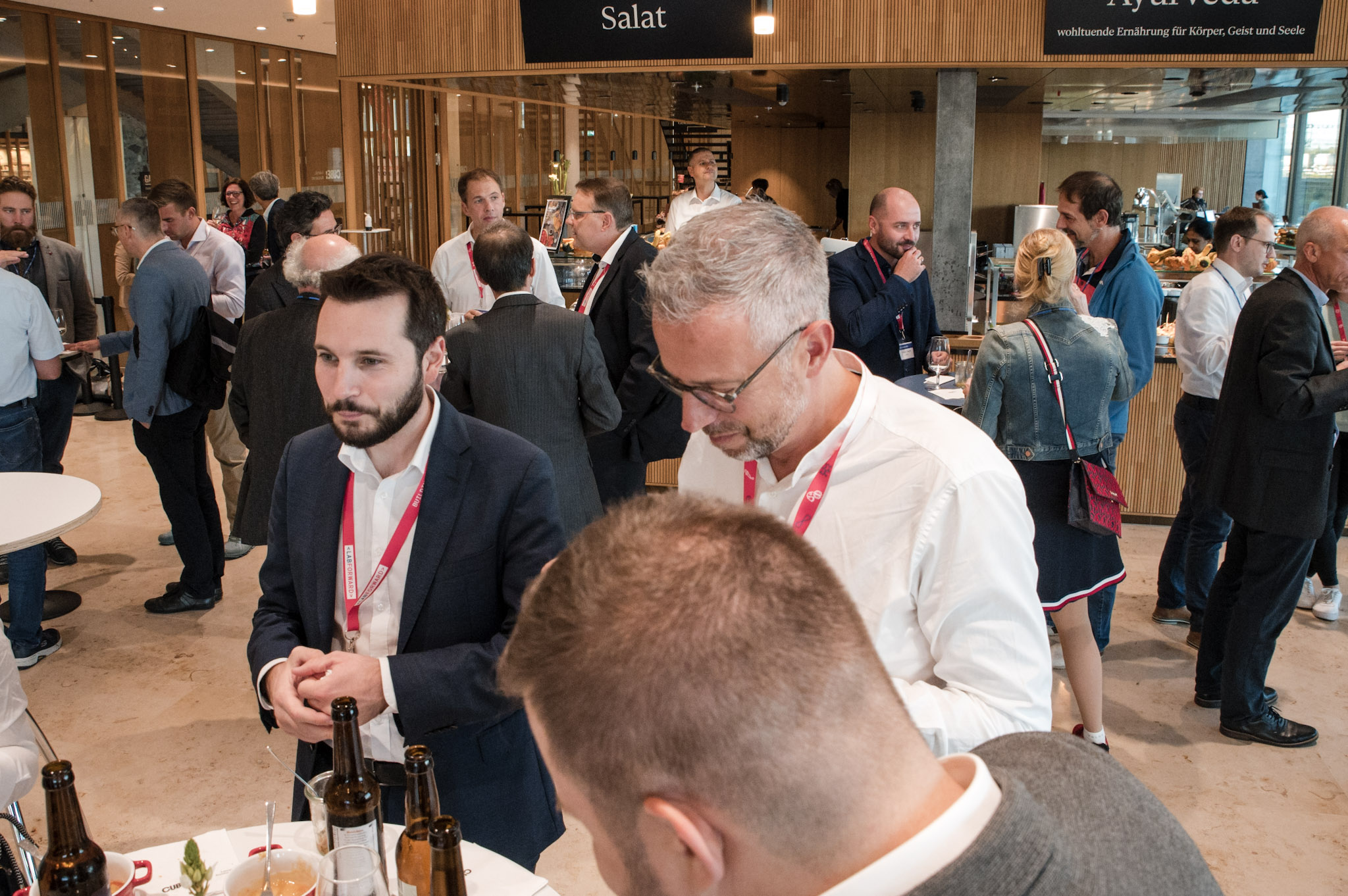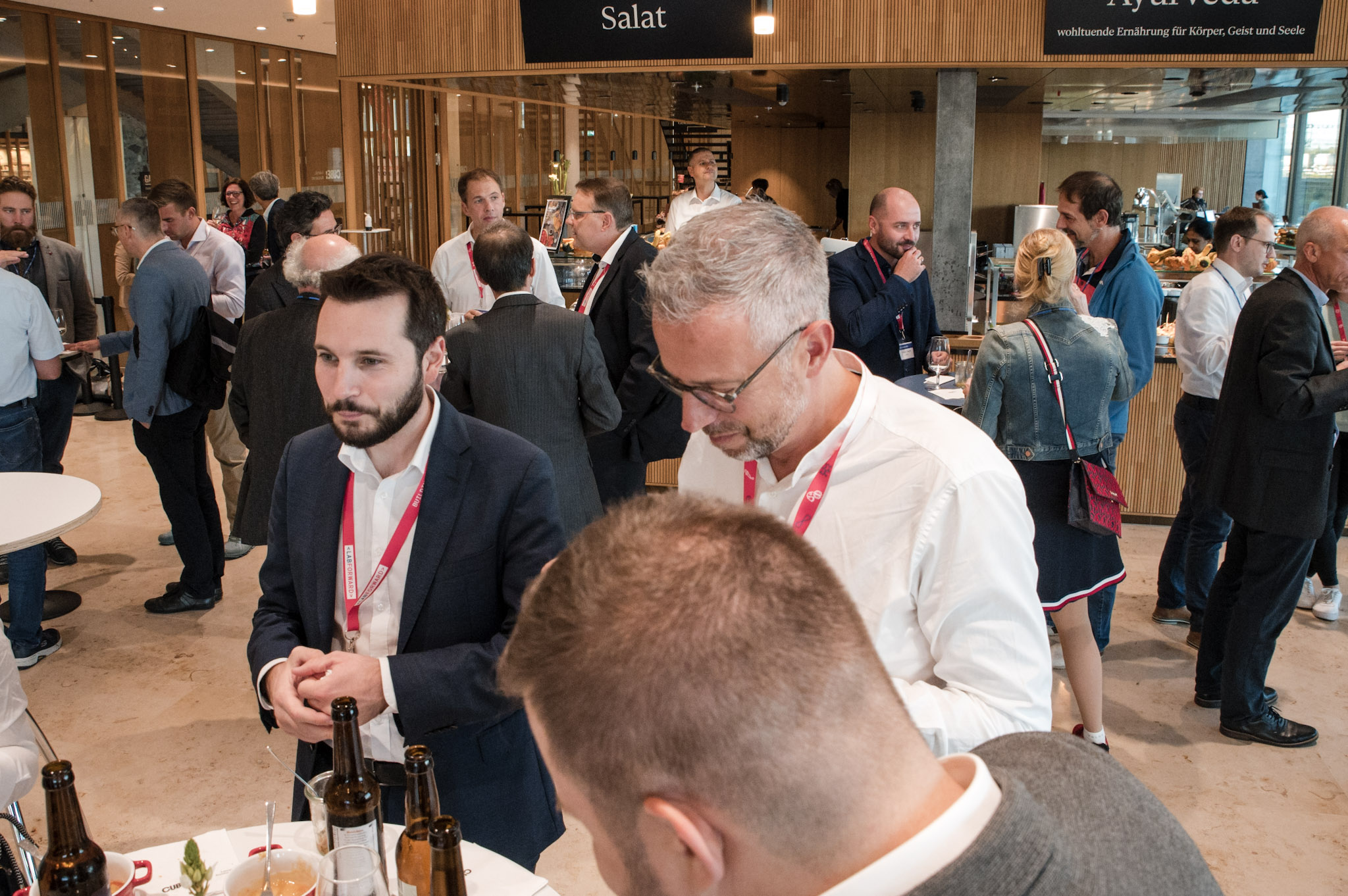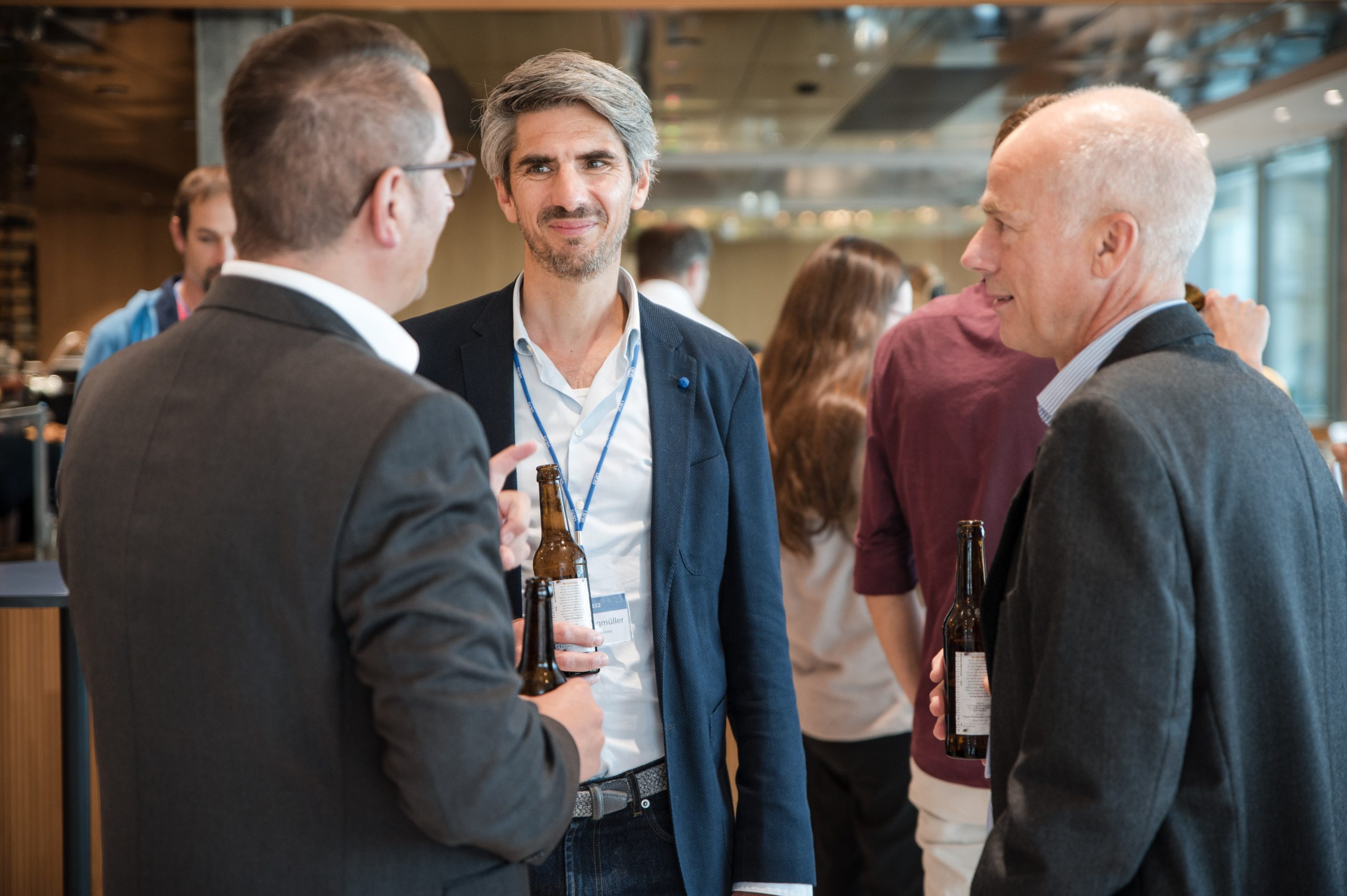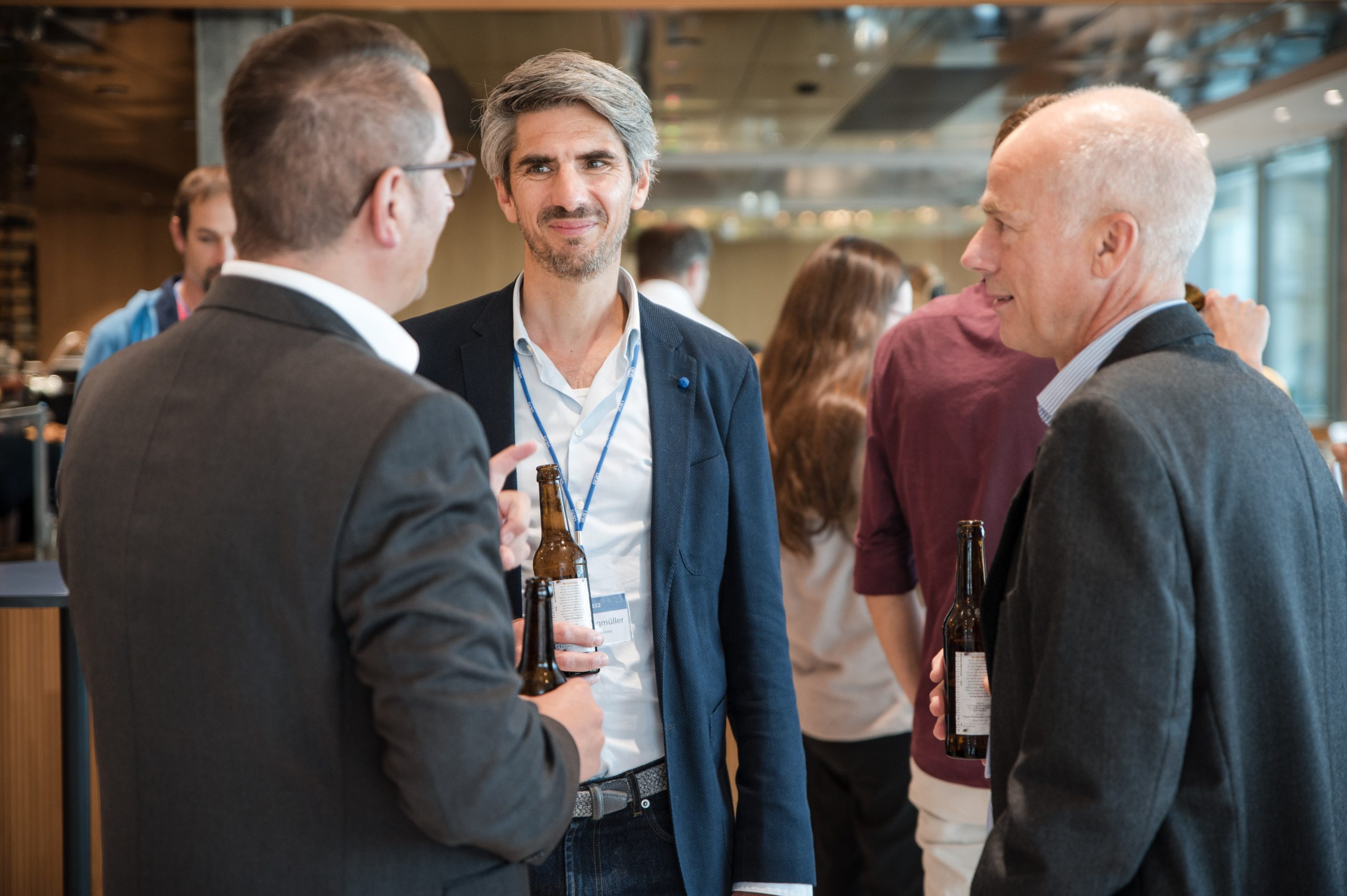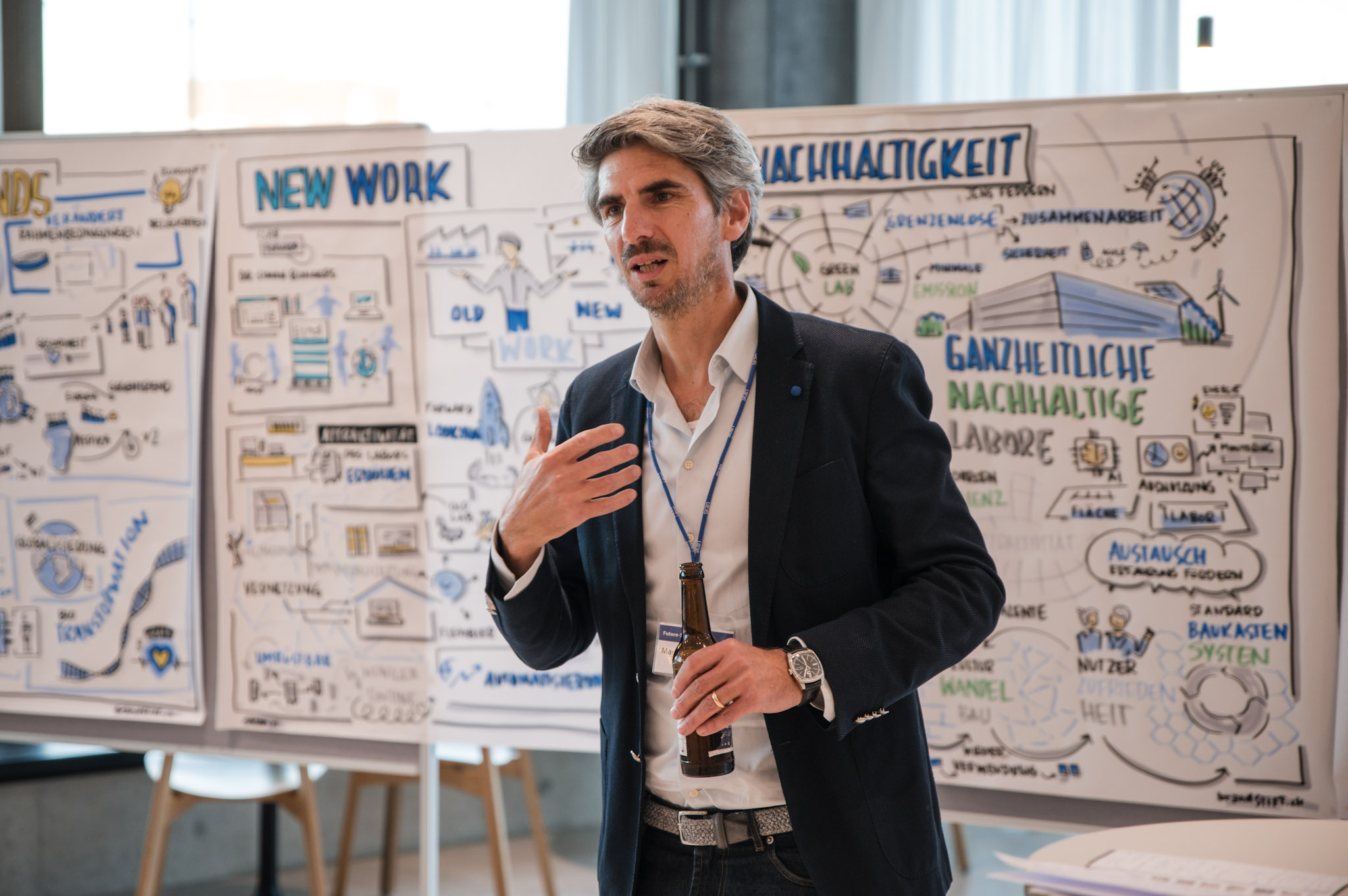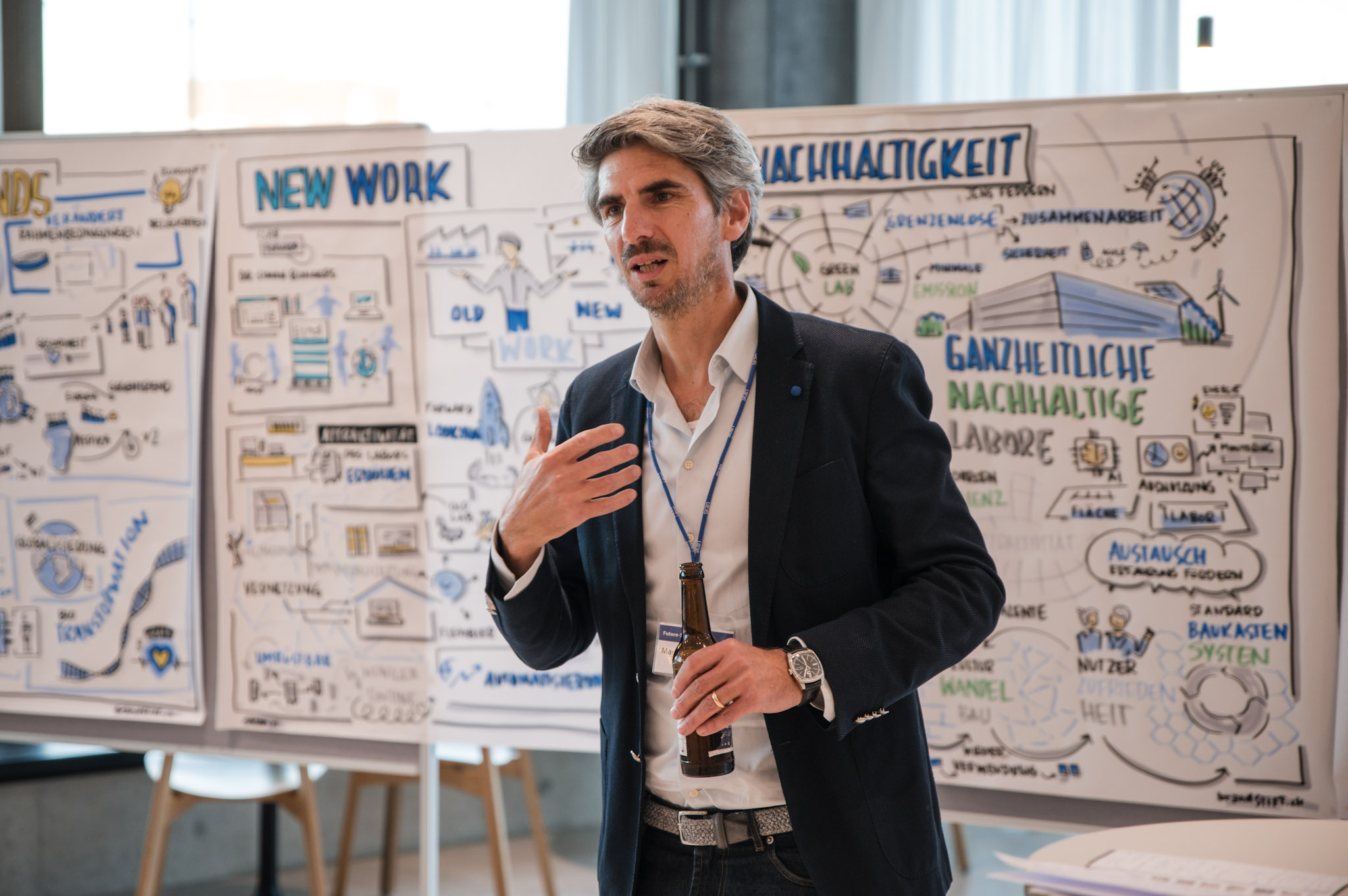 ---