SKAN is a Swiss company and a global market and technological leader for isolators, cleanroom devices, and decontamination processes for the aseptic production of biopharmaceutical substances. SKAN's core competency is the design and development of process isolators for the aseptic filling of biopharmaceutical products. Furthermore, the company offers its customers process support, services, and consumables.
SKAN's technology and innovation leadership is based on a unique combination of specialist knowledge in the areas of ventilation technology, air conditioning, sterilisation, software programming that must be validated in a pharmaceutically compliant manner, microbiology and chemistry. It is also experienced when it comes to regulatory requirements and production competency.
With its state-of-the-art products and services, SKAN focuses on markets with the highest regulatory requirements in the health sector. These are mainly situated in Europe, North America, Japan, South Korea, and Singapore. In these markets, every third vaccine that is produced in an isolator is filled in a SKAN isolator. SKAN also sells its products in emerging markets such as China, India and Brazil. If the pharmaceutical companies there wish to export to Europe or North America, they also have to fulfill the same strict legal regulations.
SKAN's expertise and innovative energy is the result of long years of trusting relationships with blue-chip (bio)pharmaceutical companies and leading research laboratories worldwide. SKAN's products and services are decisive for the success of its customers. For this reason, the company profits from high market entry barriers. Thanks to the experts at our in-house laboratories who research innovative solutions for isolator technology, SKAN can fulfill even the most complex customer requirements.
As well as investing in technological improvements and expanding production capacity, SKAN has always worked closely with its customers and developed qualification strategies that guarantee fast process approvals by the authorities. A comprehensive support programme is available so that the customer receives optimal care during the entire product life-cycle. This is guaranteed by a worldwide service network comprising in-house and external specialists.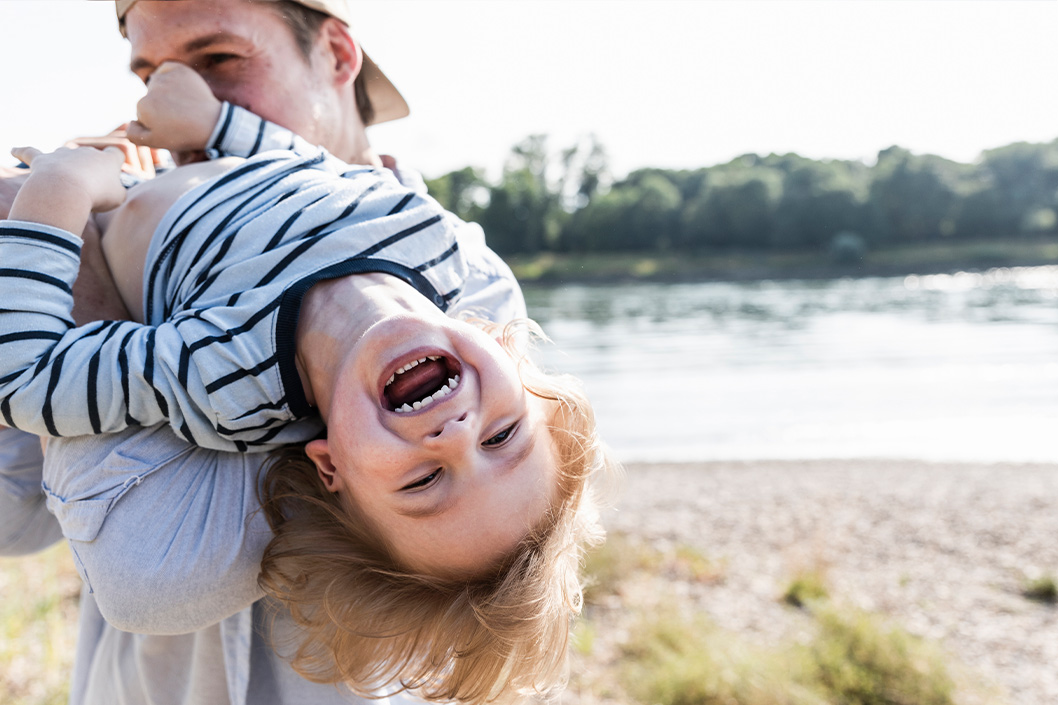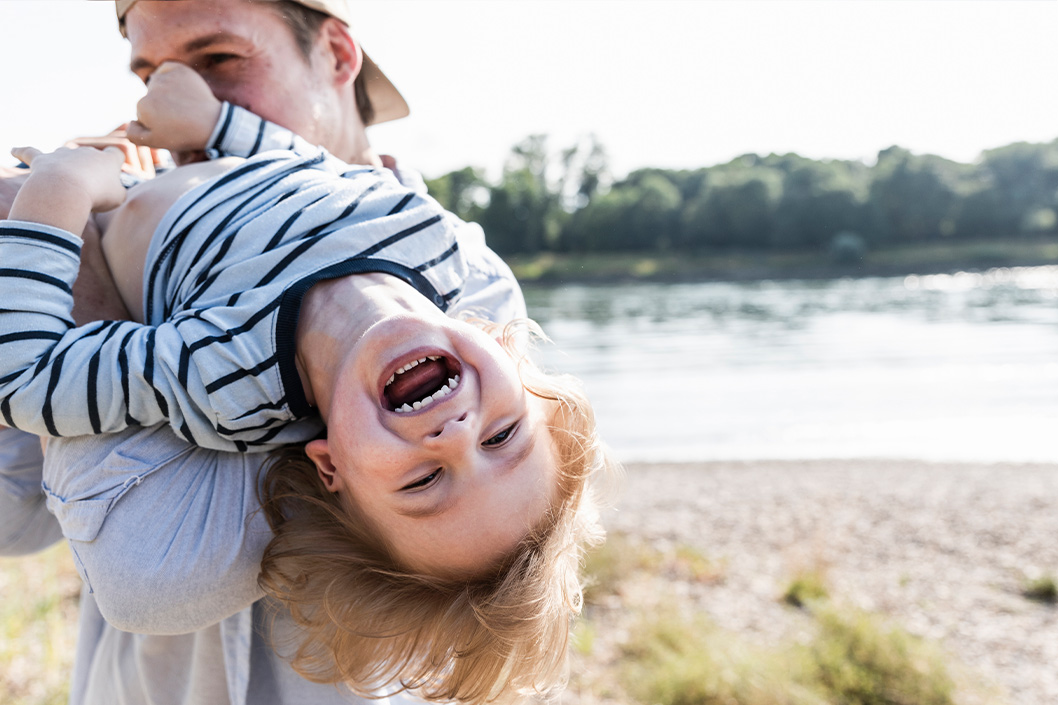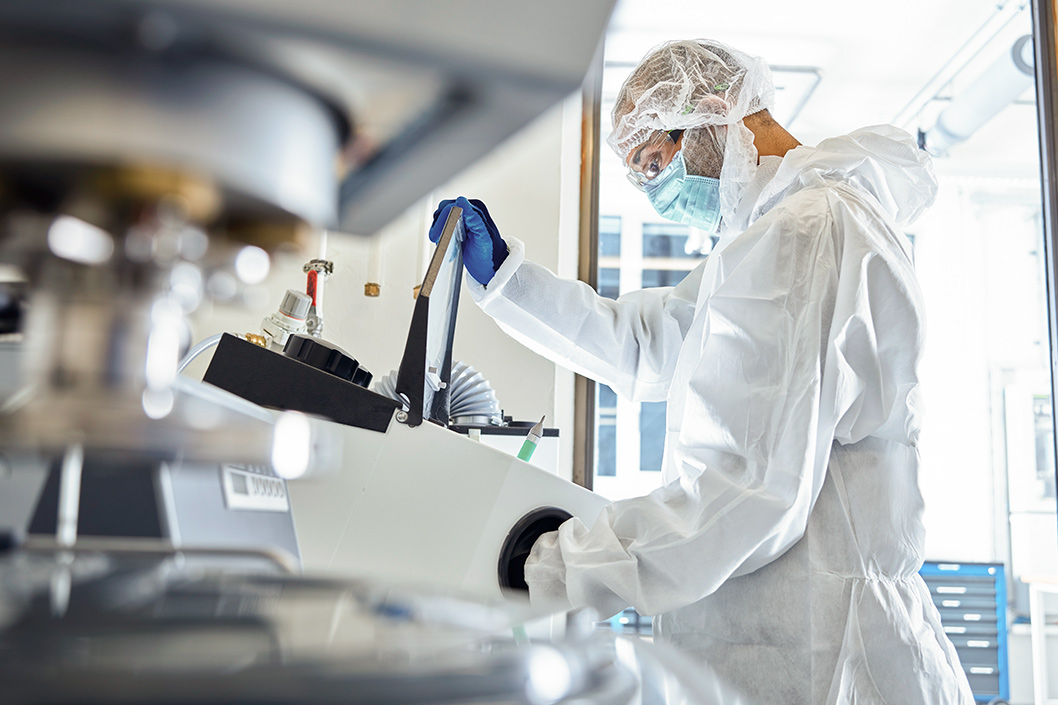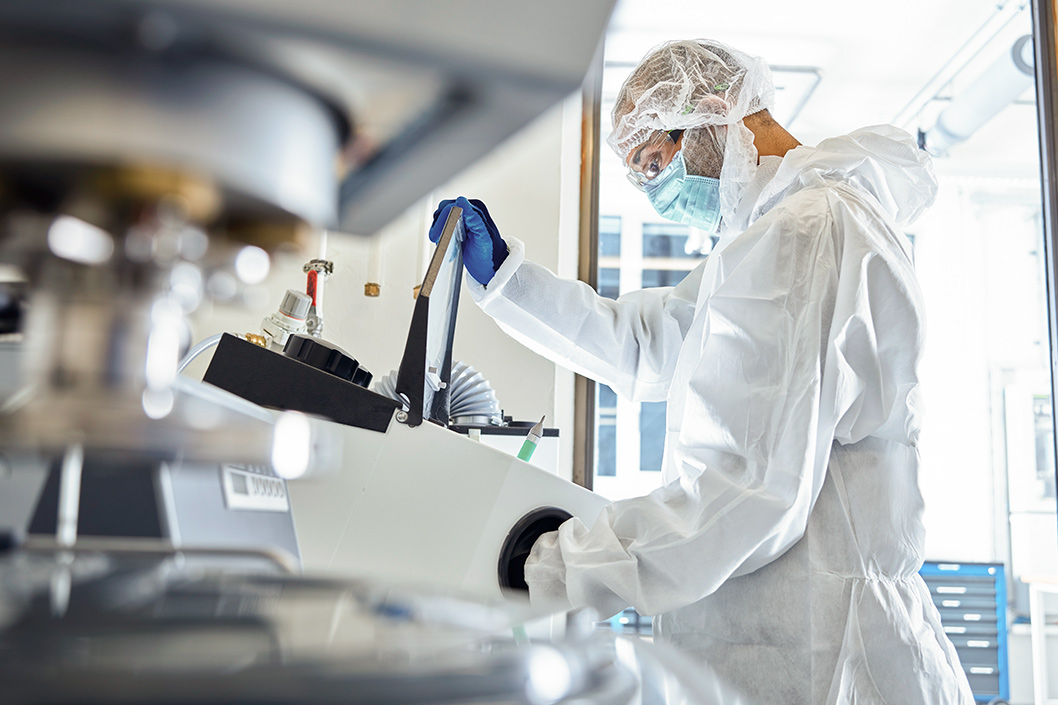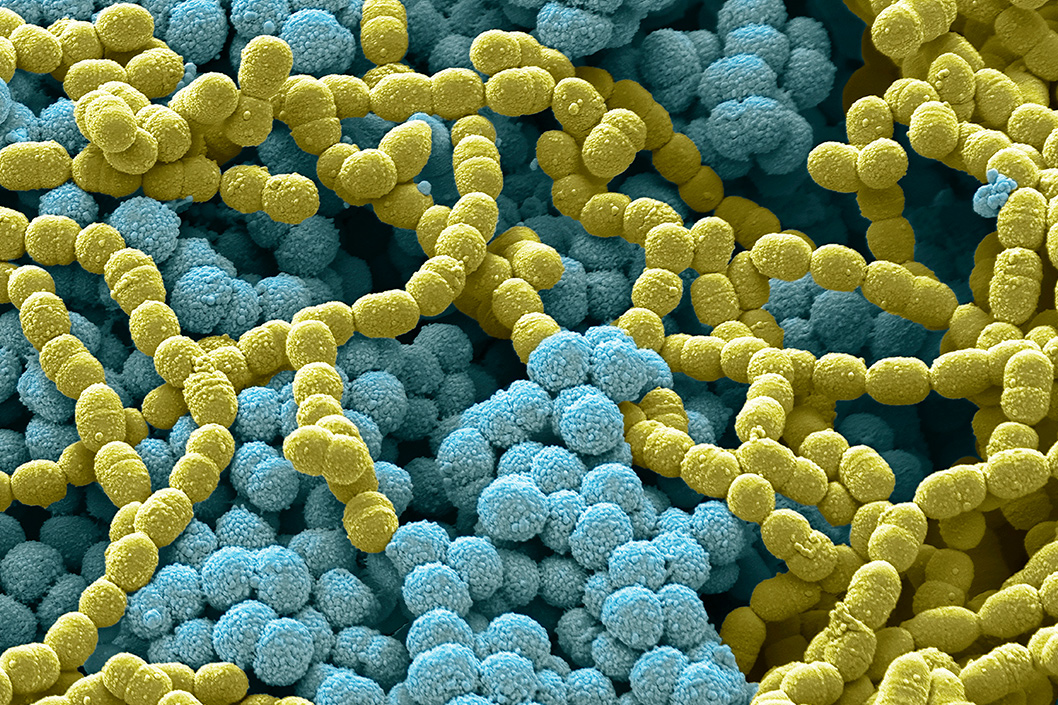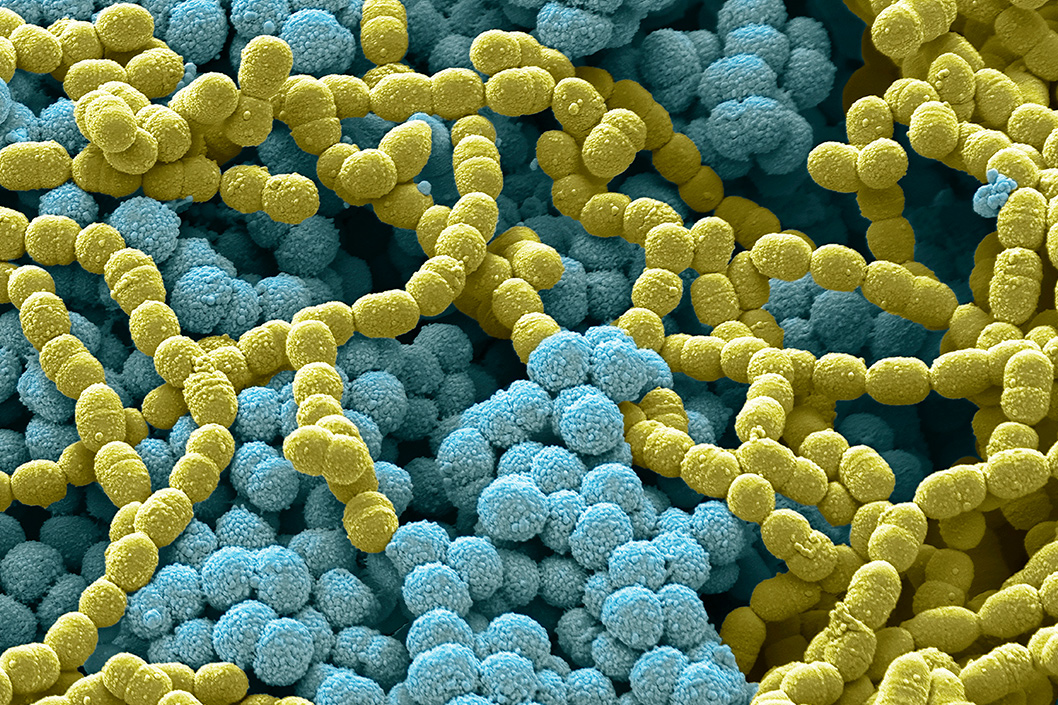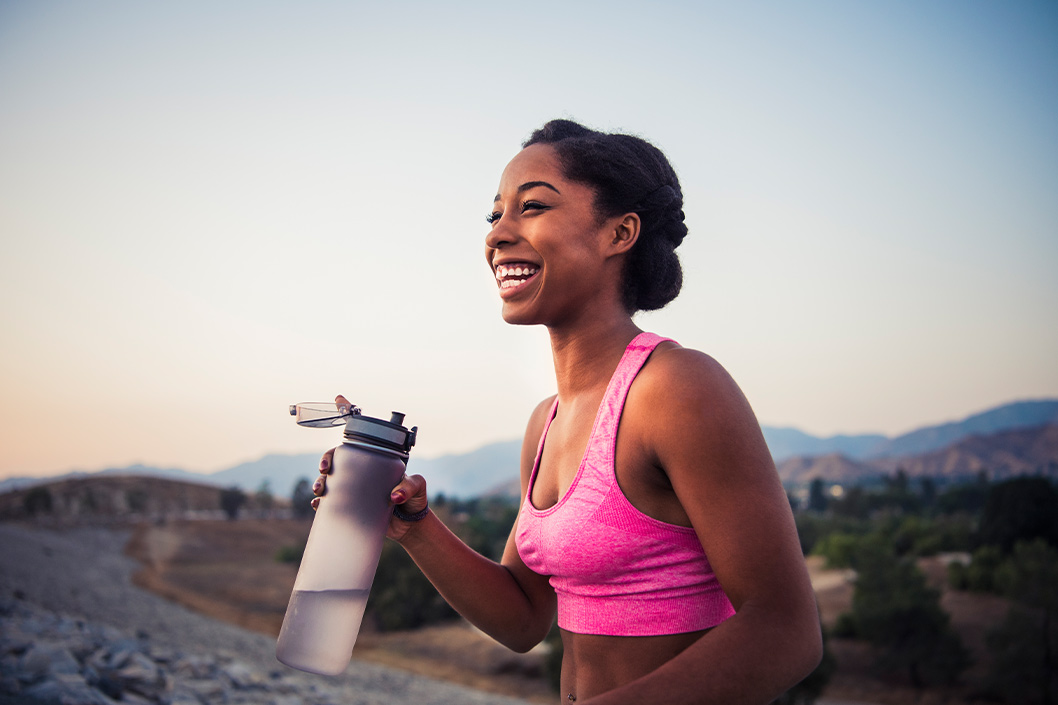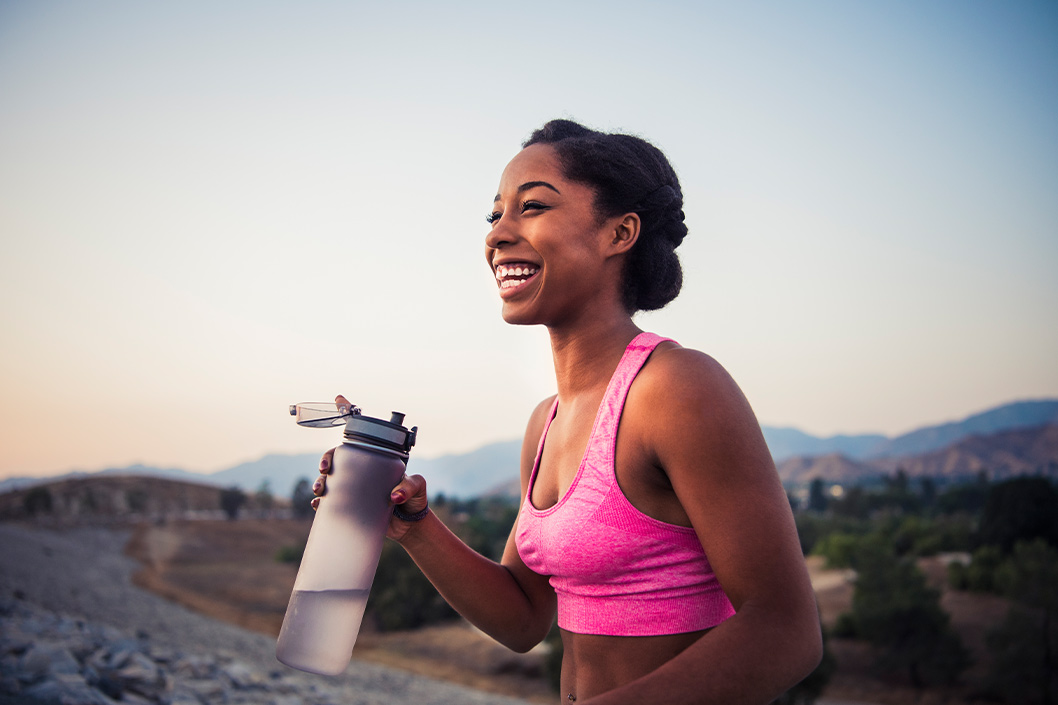 SKAN was founded in 1968 as a trading company for Scandinavian health products and today has more than 1000 employees. More than half of its employees work at the Allschwil headquarters in the Life Sciences Hub of the Basel region. The rest of the staff are distributed across the subsidiaries in Stein (Aargau), Germany, Belgium, Japan, and the USA.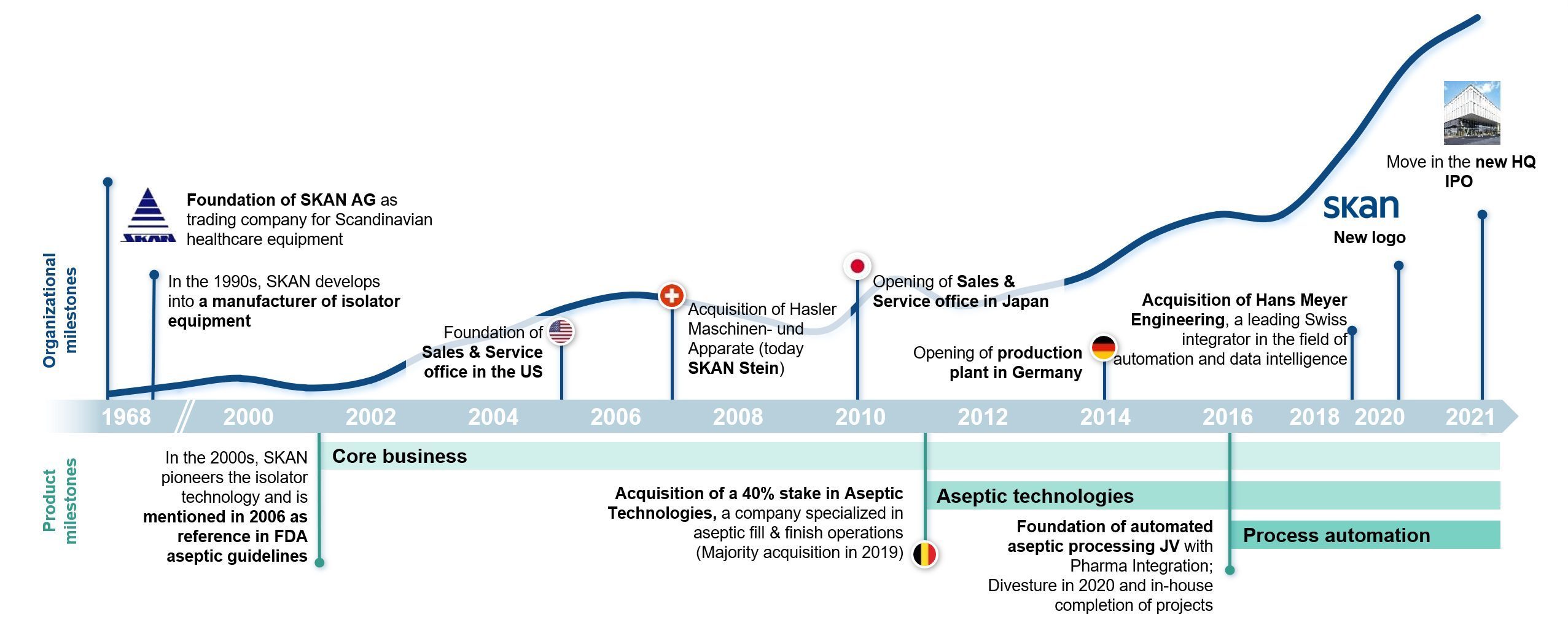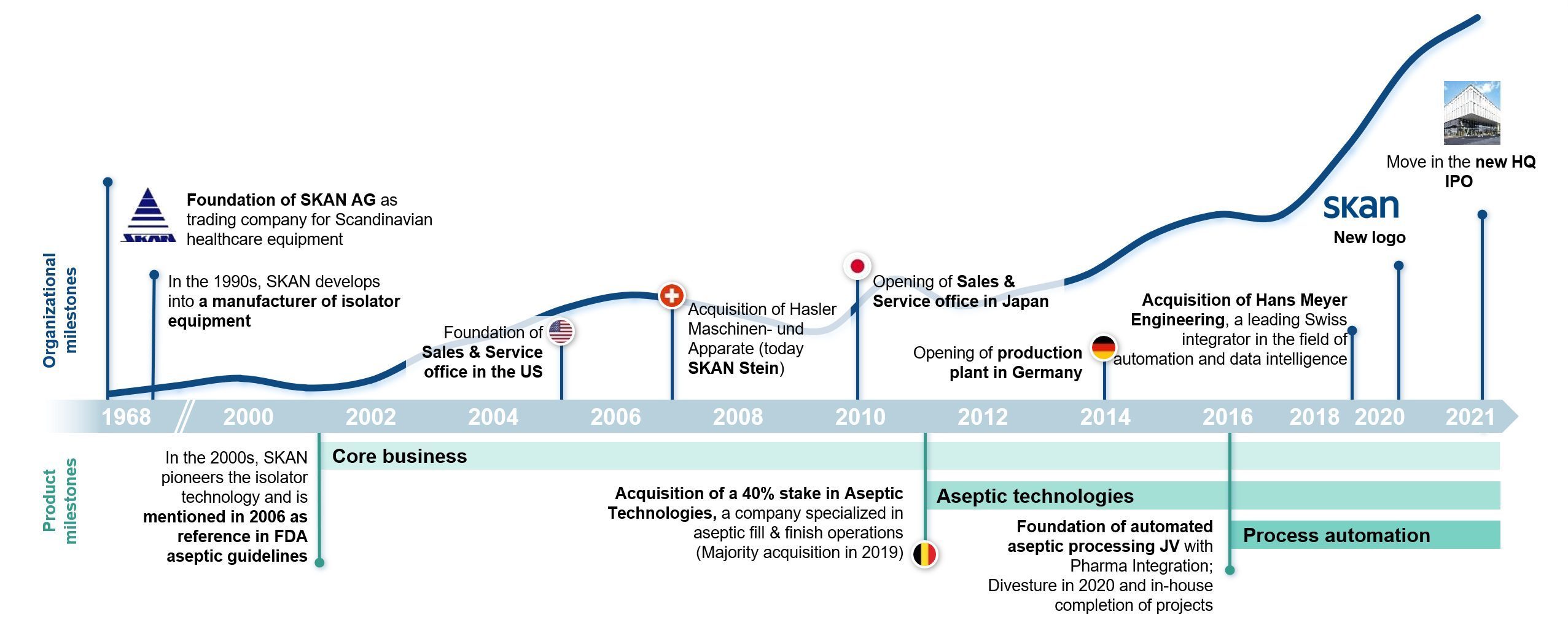 More than Products
Detailed spare parts lists and many years of experience enable SKAN specialists to perform services quickly. The opportunity to negotiate customer-specific contracts enables SKAN to offer a wide range of customised services.
Excellent Quality
Sophisticated steel and glass design with absolute high-quality workmanship for easy cleaning and maintenance.
Approved by Regulators
Thanks to the longest experience of all the suppliers on the market, SKAN's plants are consistently admitted by authorities in the field.
Long-term Cooperation
SKAN combines expert knowledge to ensure that all teams and components are coordinated perfectly.
Competence Center
Every day, requirements on the industry increase. SKAN's own research centre helps to remain always one step ahead.
High Engineering Capacity
A great team of engineers enable a fast, flexible and smooth design process which helps to ensure an easy on-site installation.
Life-Cycle Partnership
From the consultation to the disposal, SKAN accompanies every step of the product's life cycle and offers many additional services.
Top References
SKAN delivers products and carries out large-scale projects for all the biggest names in the global pharmaceutical industry.