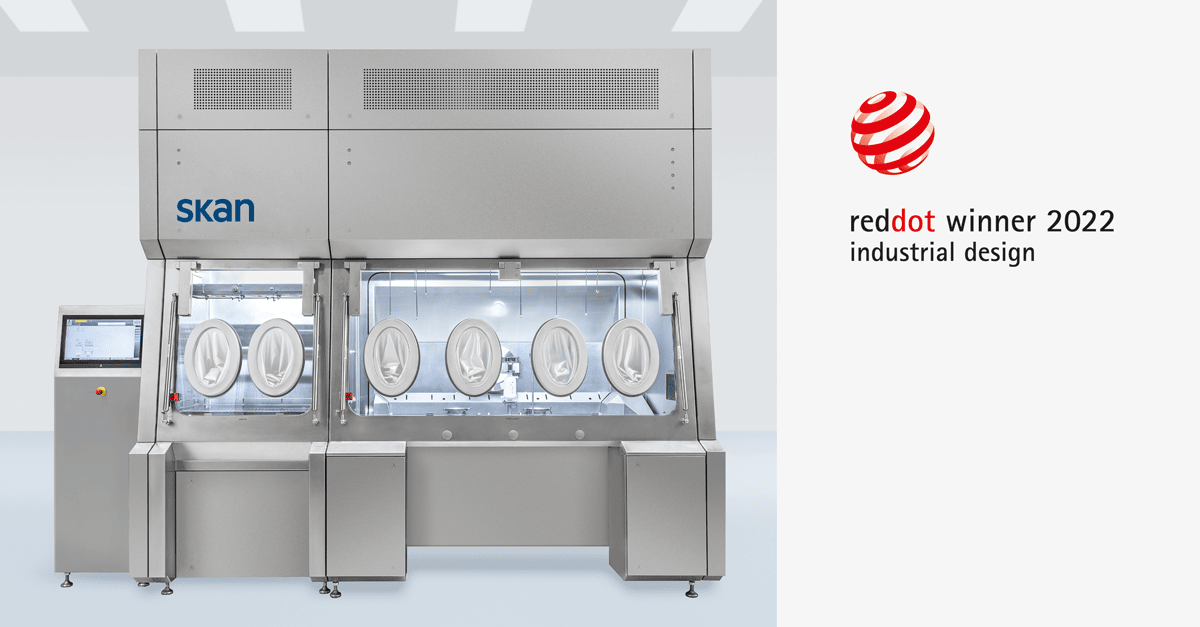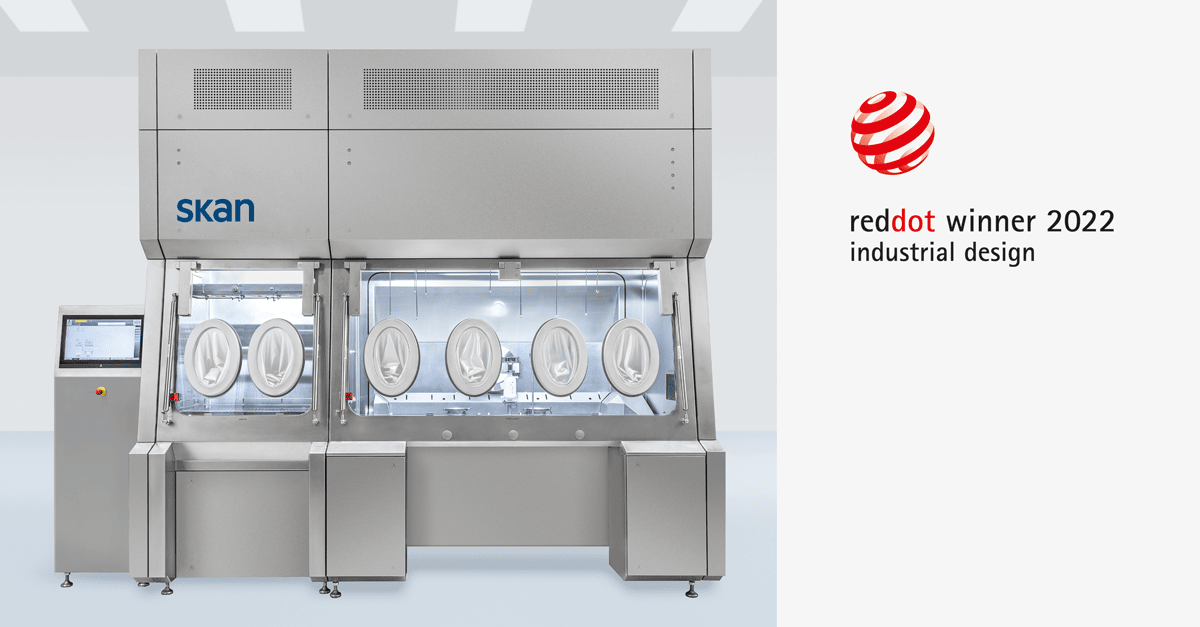 The SKAN PSI-L 2.0 isolator has received the Red Dot Award 2022: Industrial Design. The "Red Dot" award stands for high design quality.
---
---
VarioSys® Partner
BAUSCH+STRÖBEL
The BAUSCH+STRÖBEL product range addresses the field of primary packaging in the pharmaceutical industry. It comprises customized stand-alone machines as well as multifunctional production lines for the industrial processing of bottles, vials, ampoules, cartridges and disposable syringes. In regard to the main production steps cleaning, sterilizing, dosing and filling of liquids and powders as well as the closing and labeling of such containers, equipment from BAUSCH+STRÖBEL plays a key role in processing high-quality, sterile pharmaceuticals.
GEA
GEA is an expert in freeze drying technology – a partner that knows the requirements of the pharmaceutical and biotech industries and builds them into every plant it creates. With over 75 years of experience, GEA is one of the leading manufacturers of freeze dryers worldwide. The product range includes pilot plants for R+D as well as production plants for industrial batches and complete production systems containing multiple freeze dryers and Automatic Loading and Unloading Systems (ALUS™).
---
---
---