SKAN offers a wide range of exciting jobs with high potential for personal and professional development. Become part of a team of over 1000 employees with over 30 nationalities from 5 continents.
Together we promote a culture based on personal responsibility, professionalism and innovation. A job in our dynamic company gives you the opportunity to make your own decisions, take initiative and make a lasting contribution to the company's success. In order to maintain the professionalism and high quality of our products and services, we are looking for strong team players with a high level of flexibility and adaptability who enjoy taking on new challenges. We strongly believe that people, not companies, create innovation and that with dedicated employees we have found the recipe for long-term success.
"The open contact and helpfulness at all levels create a nice working atmosphere and make it a pleasure to work for SKAN. This atmosphere combined with the opportunity to help shape the future or take it into your own hands makes SKAN unique as an employer."
Dr. Ing. Thierry Tchoumi
Director Project Management at SKAN AG
"I enjoy working at SKAN AG because it offers me modern perspectives and the spirit for new challenges, from which I can grow and learn as a developer and as a person."
Corina Braun
VR/AR Application Developer
"I enjoy the way we work together to make every project possible. Not only between members of the same team, but also with other colleagues from other departments. Even though we are a big company, we all take responsibility and make decisions."
Mauricio Contreras
Automation Engineer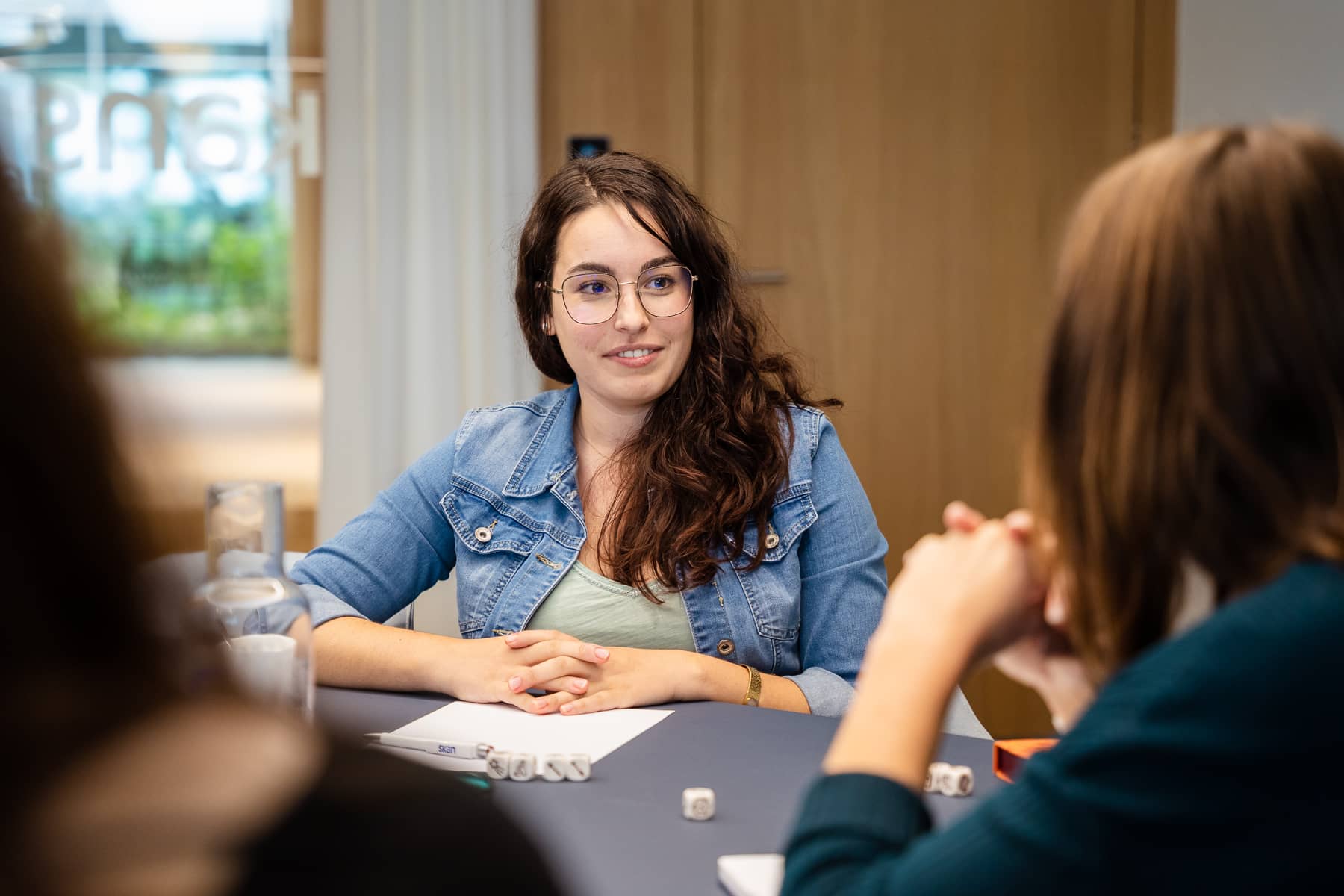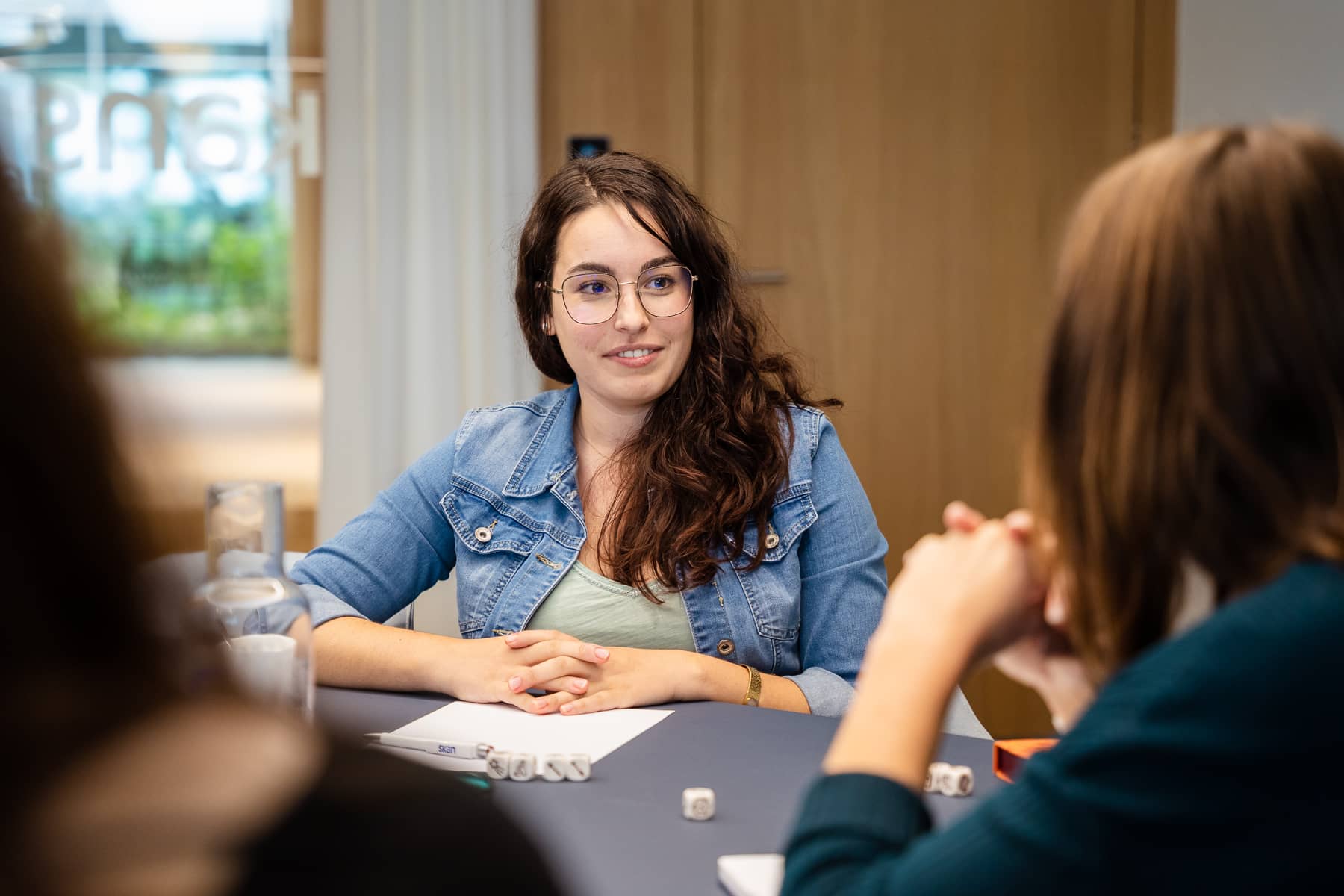 Apply now
Do you enjoy entrepreneurial thinking and realizing your own ideas? Are you a team player who loves shared challenges? Take the initiative and apply at SKAN.
---