At a state-of-the-art facility in Fraubrunnen near Bern, experts are busy cultivating medical cannabis indoors. Not only production, but also research takes place here.
Application
With production, cleanroom, laboratory and drying room all housed under one roof, the facility has all the infrastructure it needs.
With an average production output of 18 tonnes per year and a production area covering 15,300 m2, Cannerald is currently the largest producer of indoor-cultivated cannabis.
Right from the start, adherence to quality standards was valued very highly. The company prizes sustainability, and the facility uses 100% renewable energy.
The Cannerald production team cultivates the plants at various stages and in various areas before the plants spend around 14 days in the drying room in special climate conditions. Meanwhile, the research team is continually working on maintaining quality control and effective processes. Different varieties of cannabis can be tested for efficacy and adaptability to different disease patterns by extracting substances called metabolites.
Cannerald will also soon become one of the first cannabis producers in Europe to establish a GMP area for the production of pharmaceuticals.
Our solution
In the laboratory, the sensitive plants are tested for microorganisms to make sure they are free of mould, fungi and bacteria.
This is part of Cannerald's high quality standards.
To create a safe environment for the product and the user, Cannerald relies on the Kojair Platinum safety cabinet from SKAN.
The production areas are decontaminated at the touch of a button thanks to room decontamination with H2O2 from SKAN. This keeps room unavailability to a minimum, allowing the indoor cultivation process to start again as quickly as possible.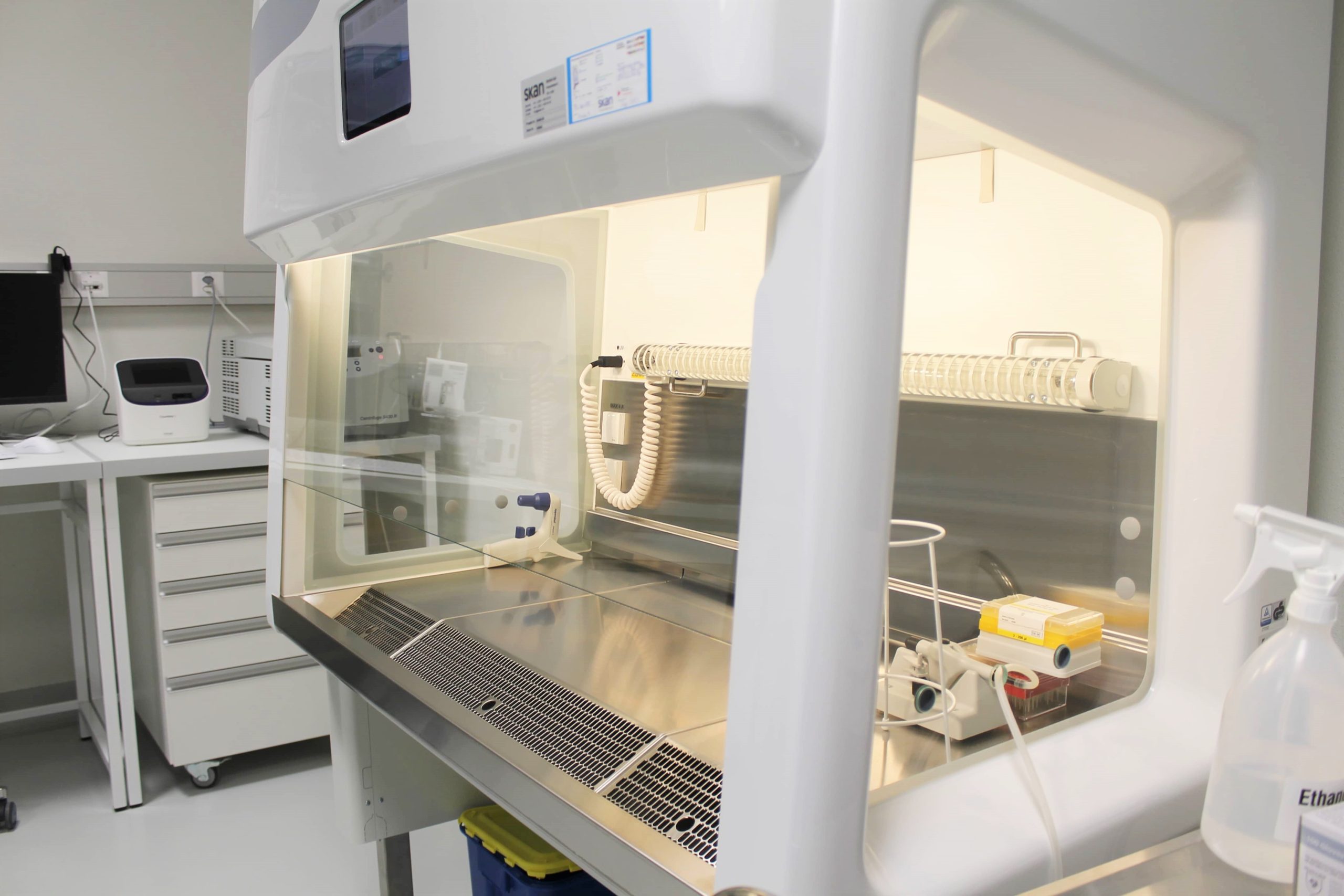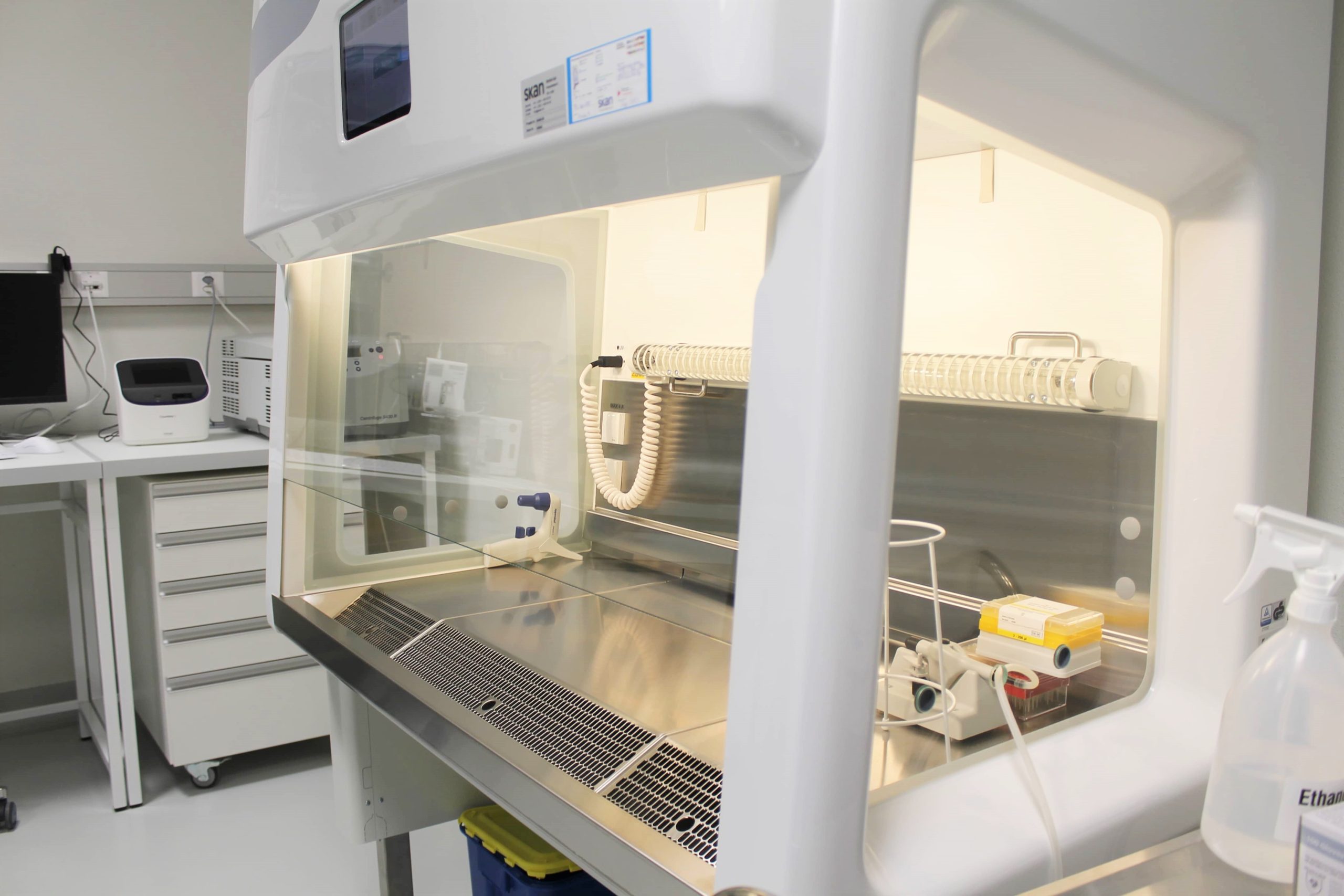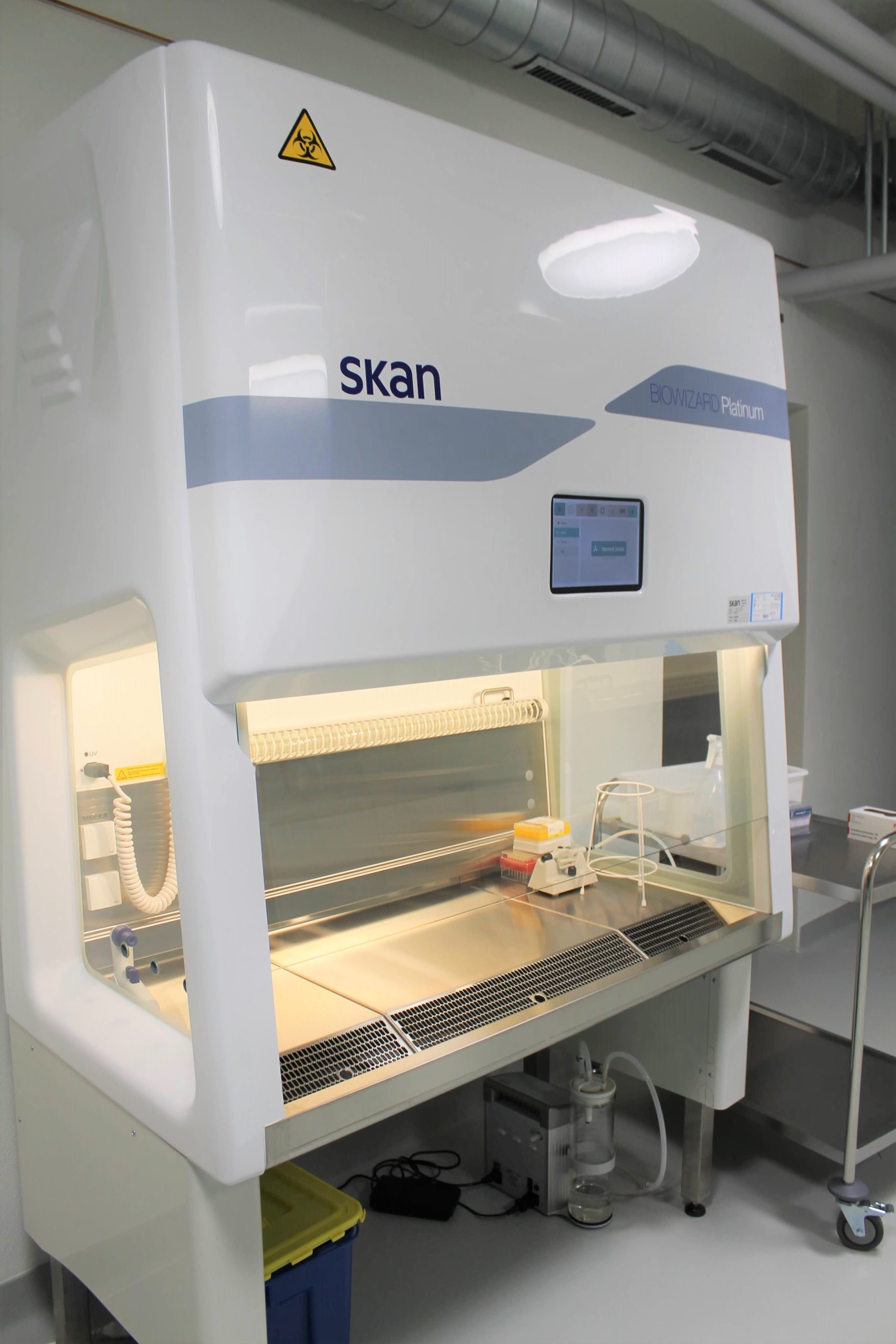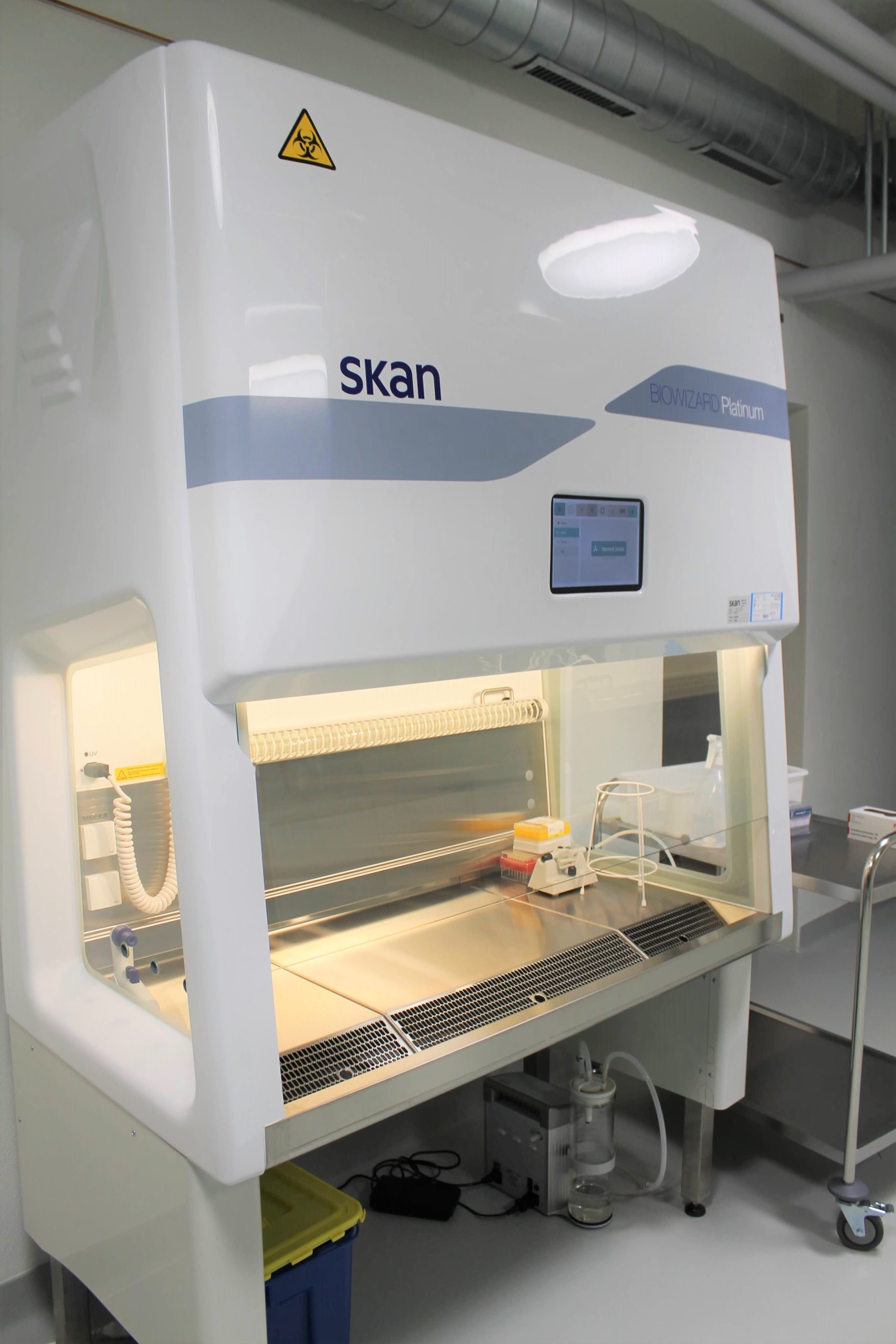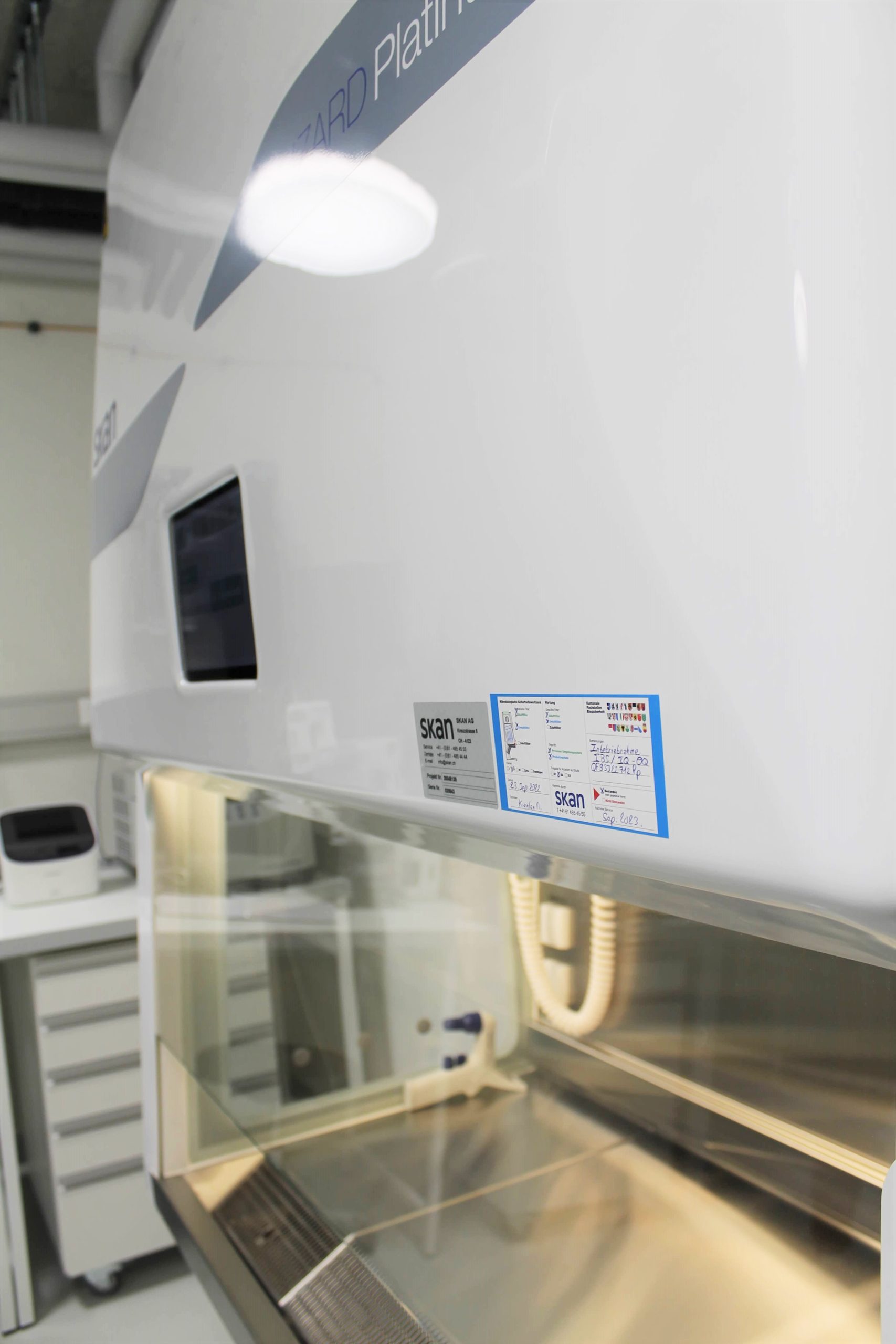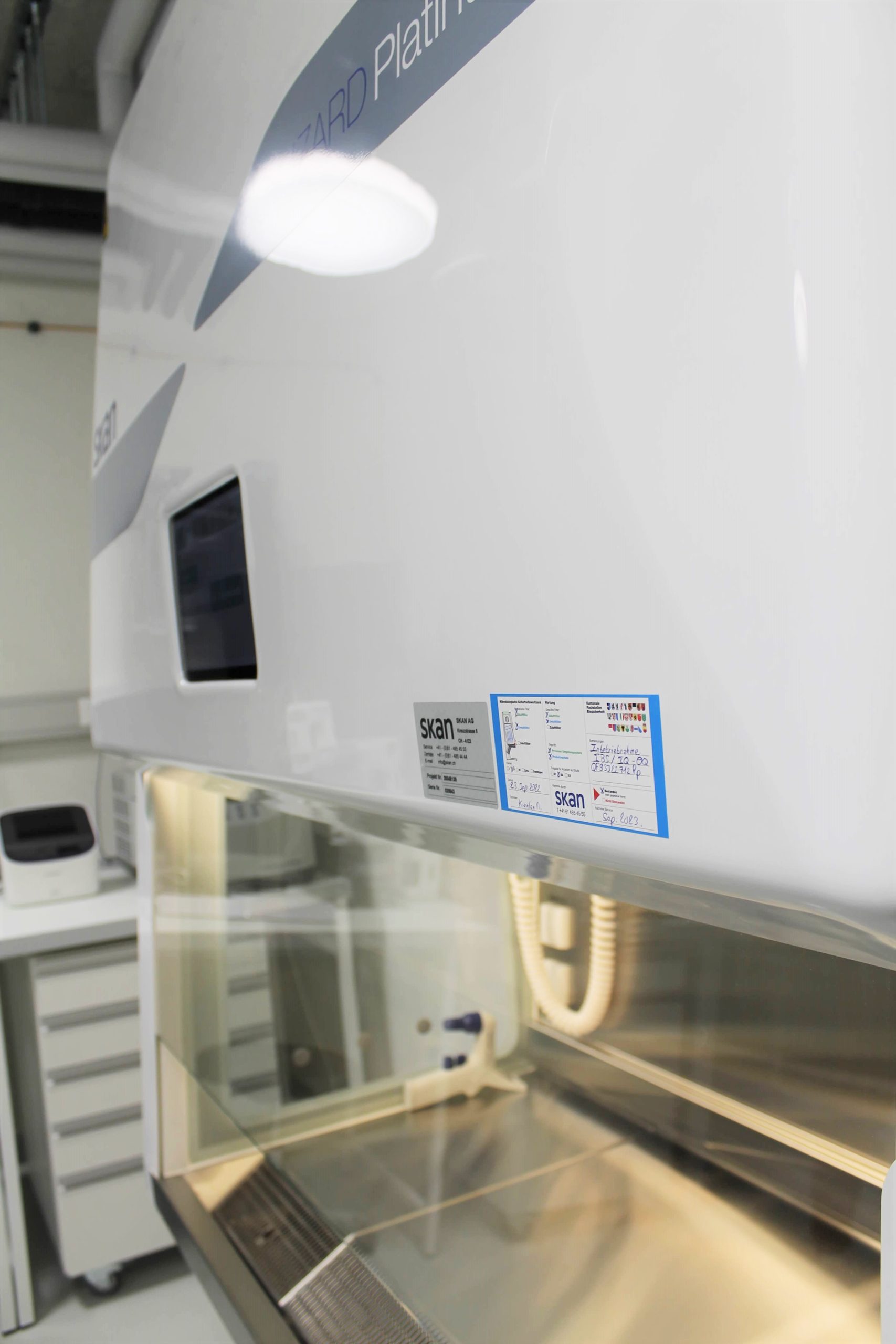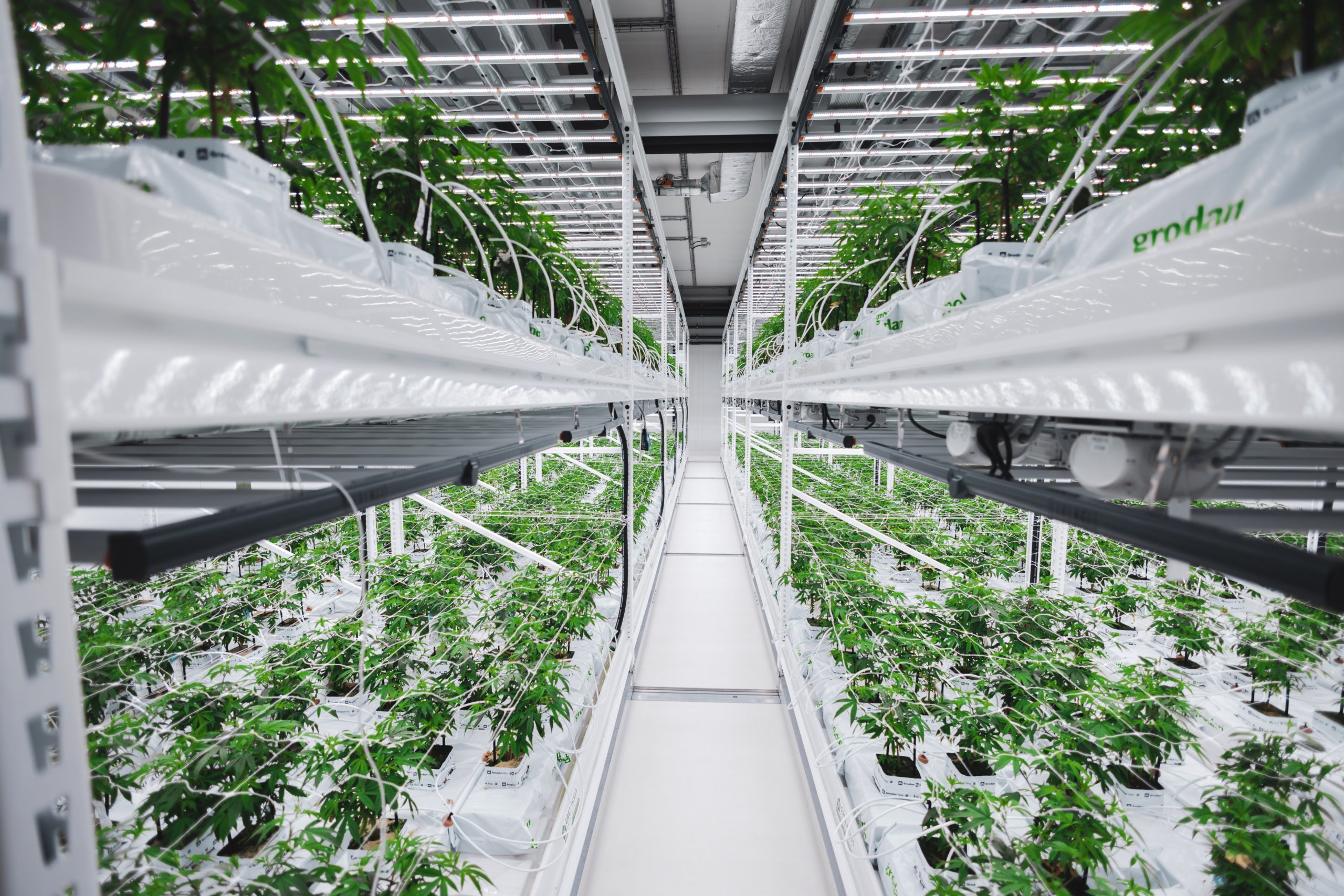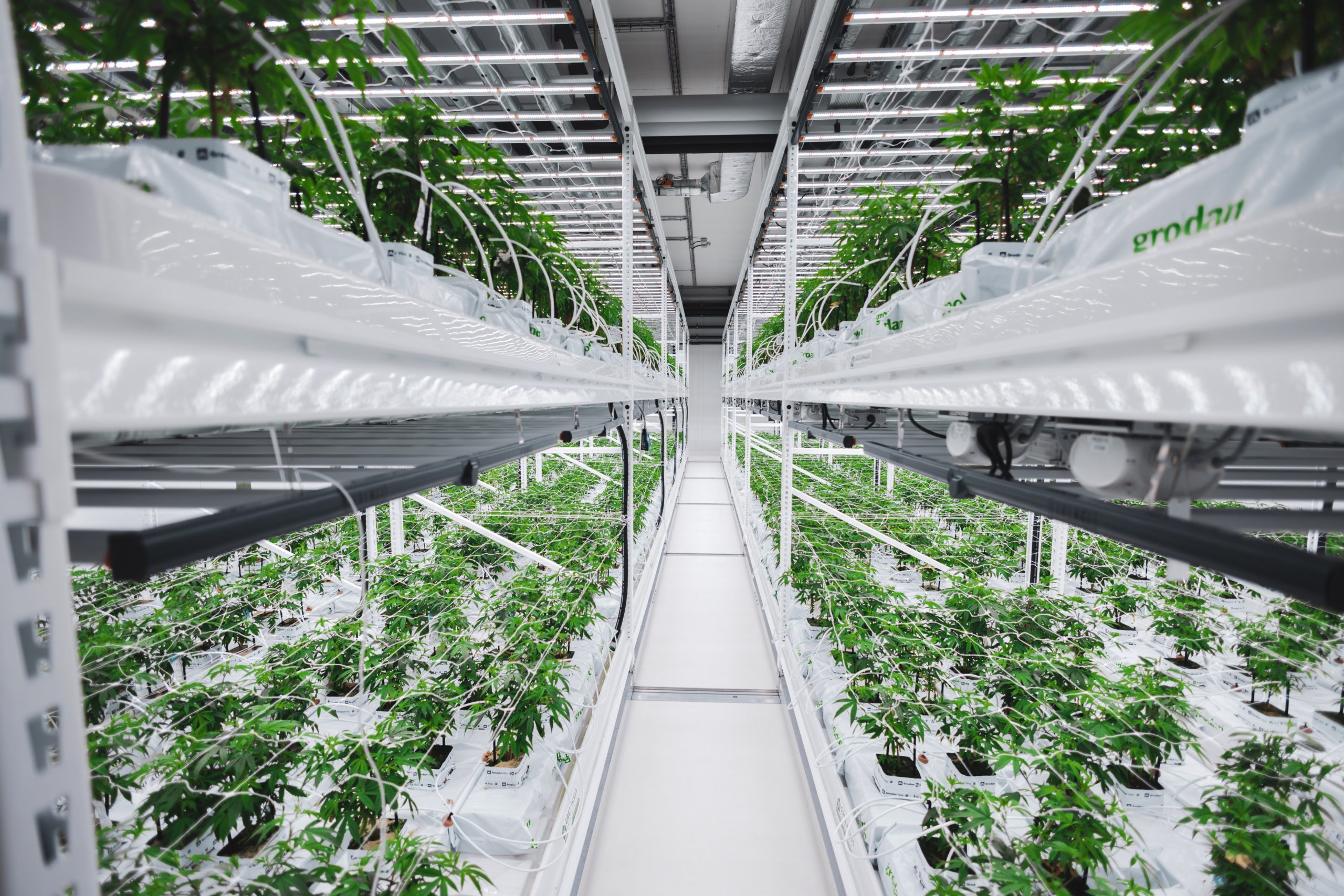 Introducing Cannerald
Cannerald shares an update on its GMP cleanroom area, its two labs, and construction progress.
---