We are thrilled to invite you to our exclusive Service Conference 2023, set to take place amidst the stunning backdrop of Switzerland
This event is a unique opportunity to immerse yourself in the world of cutting-edge technology and service trends, with a focus on aseptic isolators and Annex 1 as the major topic of discussion. It's a chance to delve into the latest advancements, share experiences, and network with fellow pharmaceutical leaders who have already embraced future regulations.
Here's a glimpse of what awaits you:
Be the first to witness our latest pilot project within the realm of Industry 4.0, designed to track critical components with precision.
Explore a revolutionary concept in H2O2 measurement, a game-changer in our field.
Engage in insightful discussions on Annex 1 during the Contamination Control Strategy presentation by two distinguished international auditors.
Get an exclusive preview of our new recommendations and SOPs, presented for the very first time during this event.
Considering the anticipated high demand, we strongly recommend securing your spot at your earliest convenience.
Please find the detailed agenda and program under "Register now".
We can't wait to welcome you in person, to learn from your expertise, and to share our passion for innovation.
---
Event locations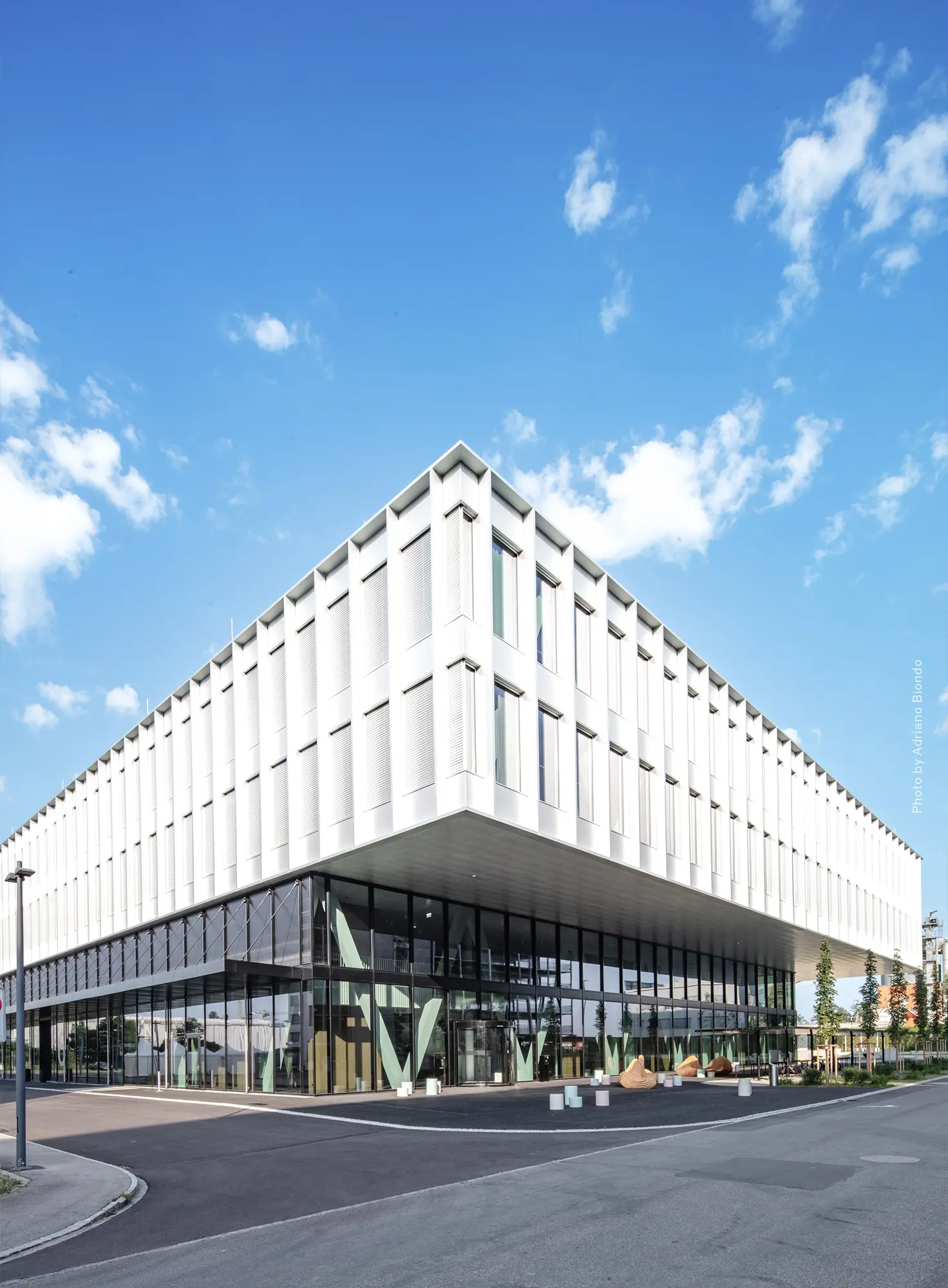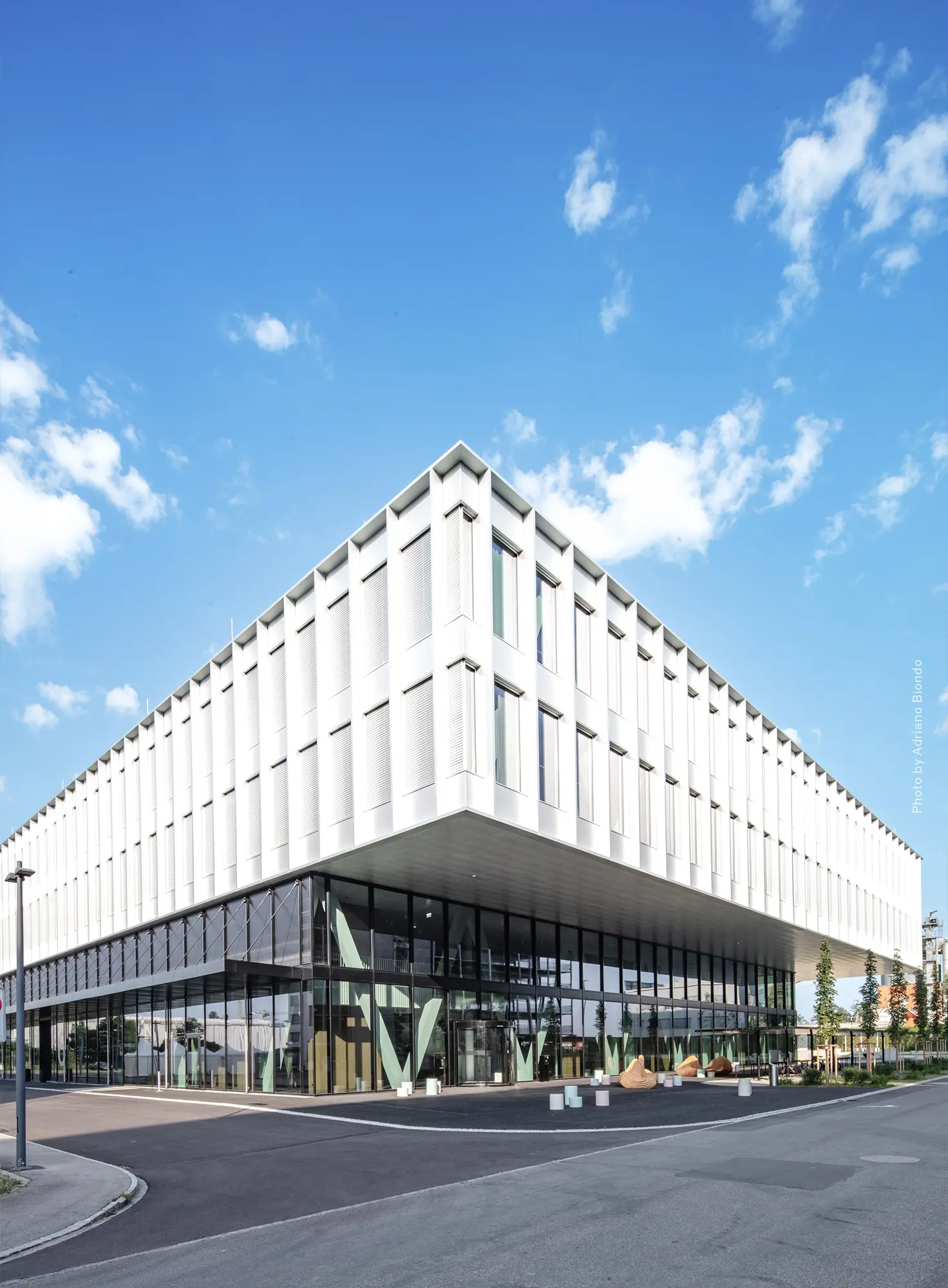 Workshops @ HQ Basel
SKAN AG Kreuzstrasse 5
4123 Allschwil
Switzerland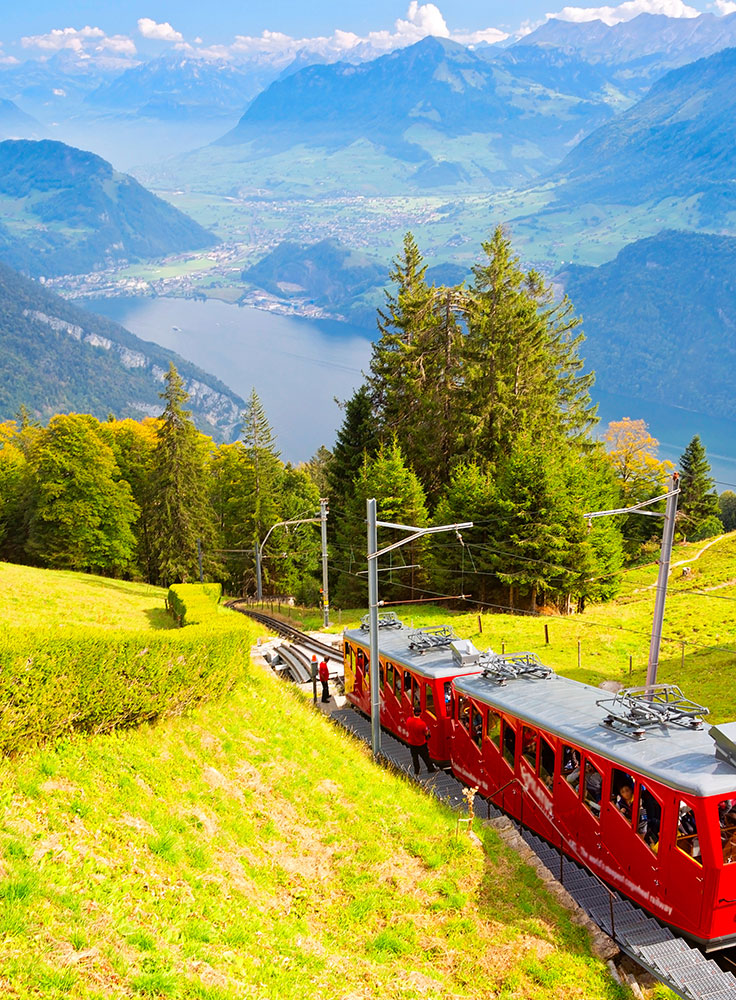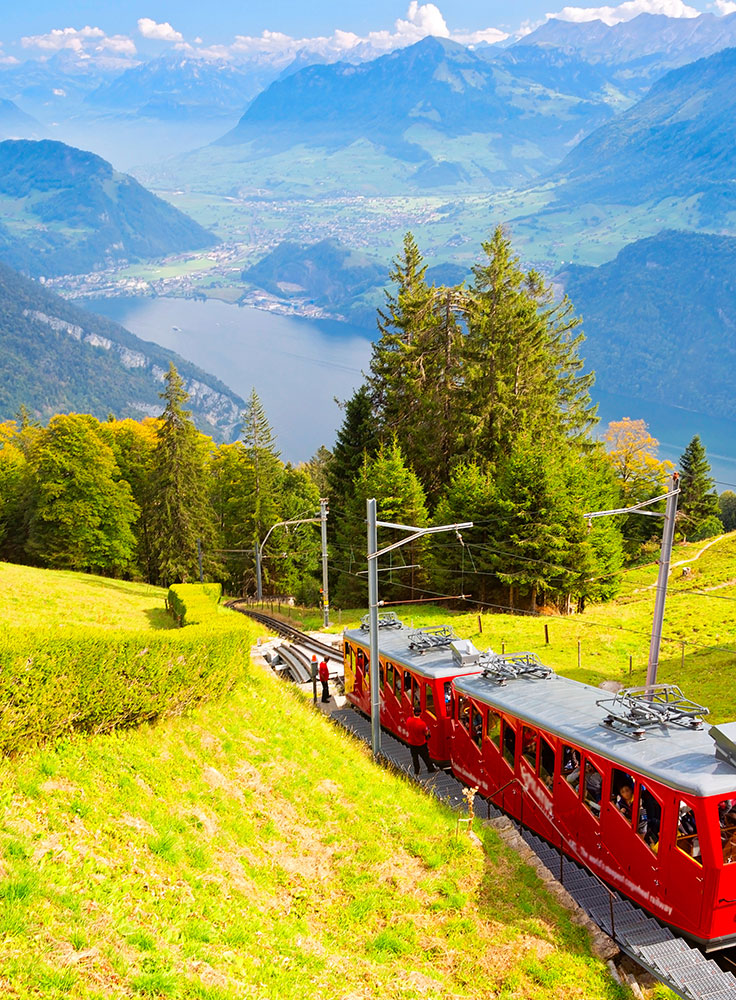 ebeam Workshop & Social Event
SKAN AG Kreuzstrasse 5
4123 Allschwil
Switzerland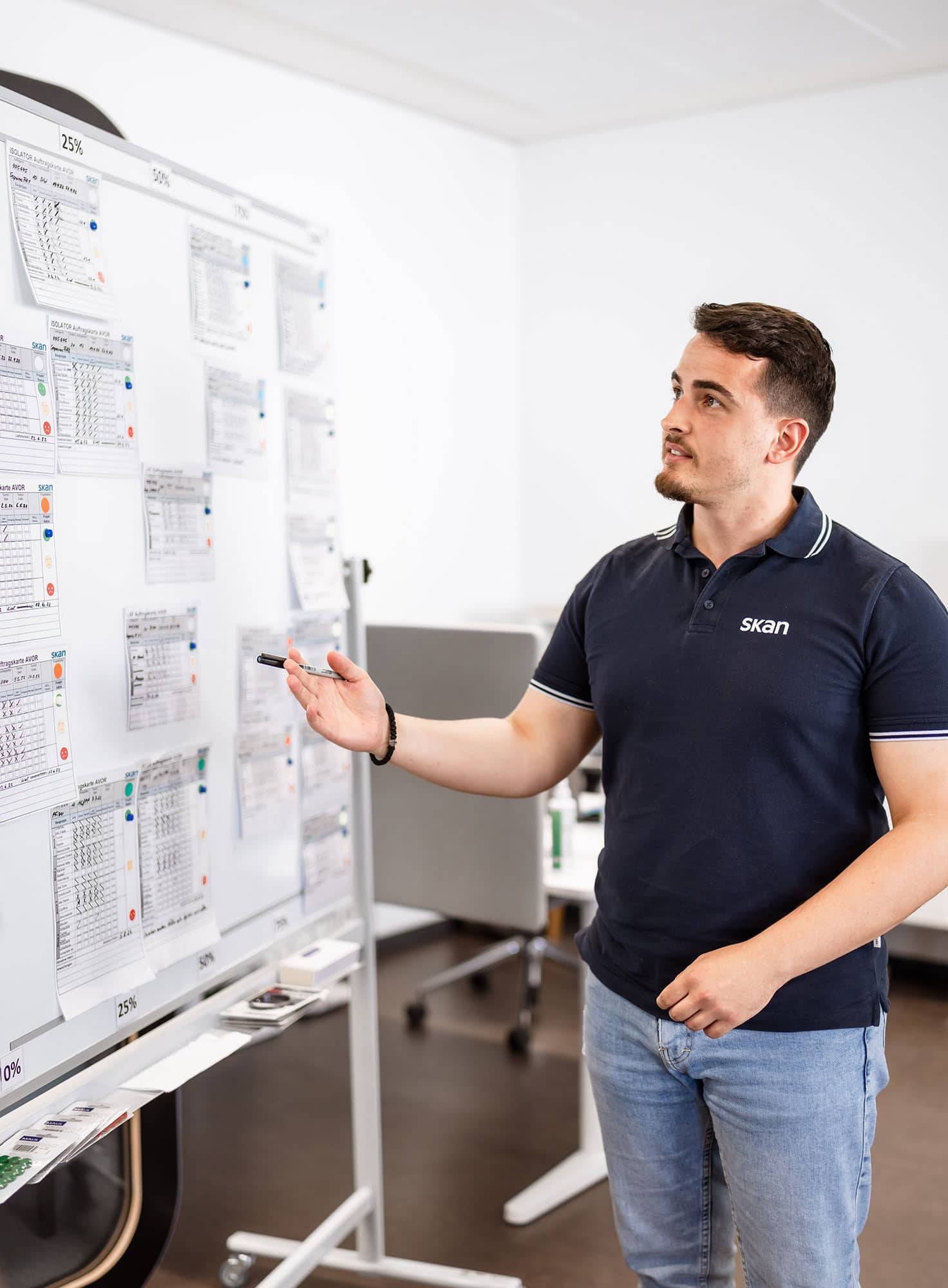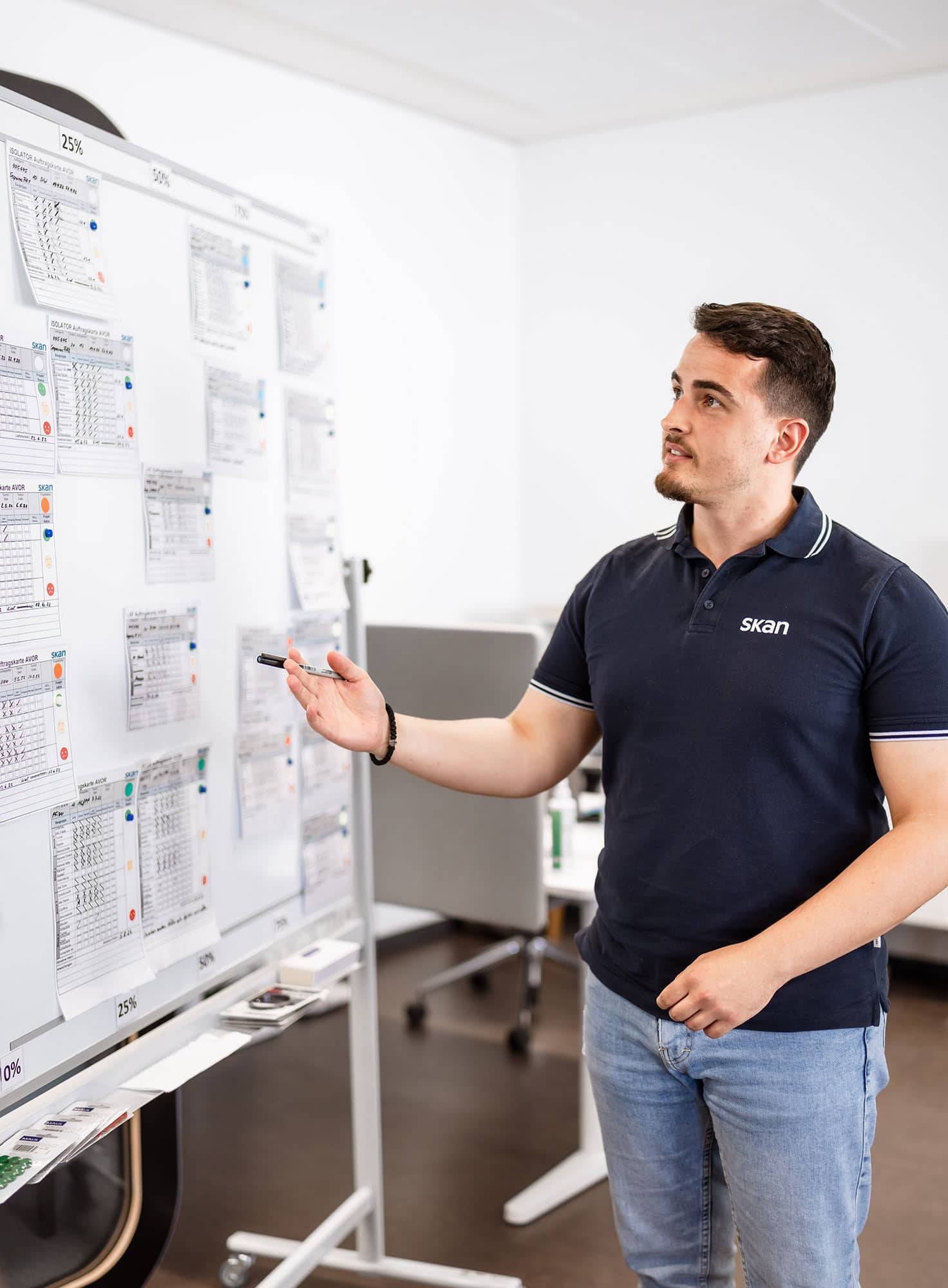 Workshops
SKAN AG Kreuzstrasse 5
4123 Allschwil
Switzerland
---