The industry event for prefilled syringes.
Since its inception, this conference has been a cornerstone of our industry to learn, share, debate and collaborate, address our common challenges and promote innovation in injectable drug delivery.
We will present our e-beam technology to you on site:
"Validatable Transfer Method for Ready to Use (RTU) Syringes and Vials into Grade A in Compliance with EU GMP Annex 1 including a Case Study"
"More and more RTU Pre-sterilized Syringes & Vials are used in the market. The validated transfer into Grade A with appropriate contamination control in place is requested by the Annex 1.
Introduced will be the Ebeam Technology ensuring a validatable transfer method, next to alternative transfer methods.
The Ebeam technology basics, equipment, validation including a case study will be presented.
For industry guidance the Investment & operational costs & safety of the ebeam versus other transfer methods will be outlined and will enable the audience/users to take decisions."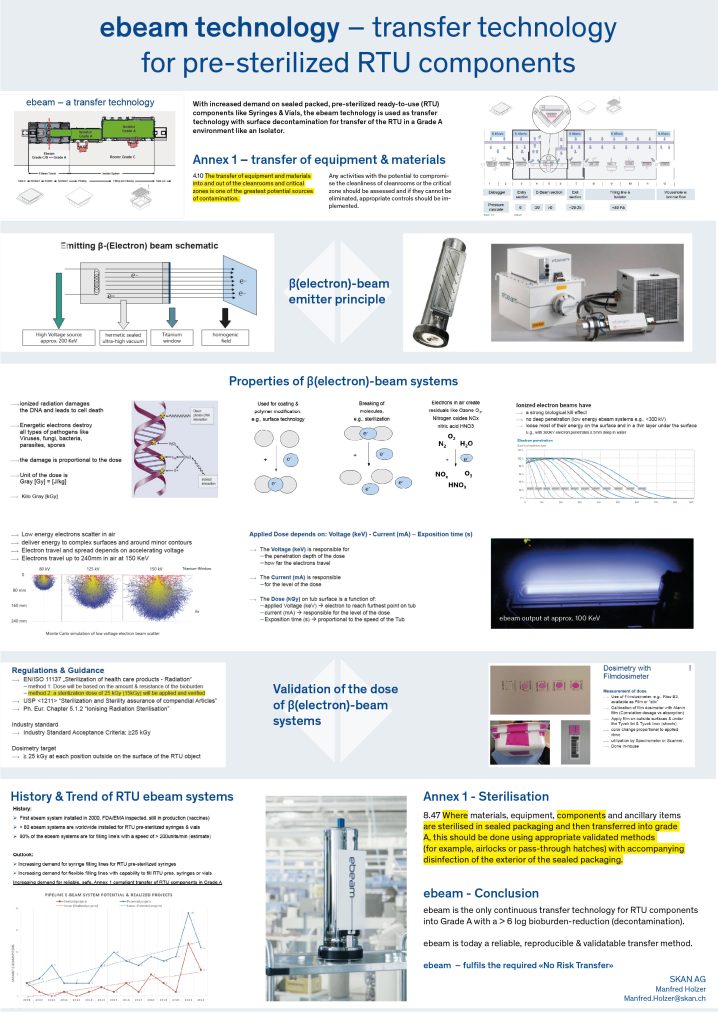 Speakers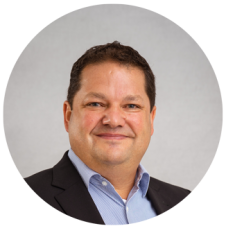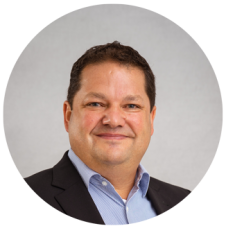 Manfred Holzer
Sales Manager
Product Manager ebeam
Manfred Holzer has been working in the field of pharmaceutical isolators since 1995 and joined SKAN in 2000. As an international Sales & Project Manager, he is now the responsible Sales Manager for Ireland and since 2008 the Product Manager for ebeam applications at SKAN.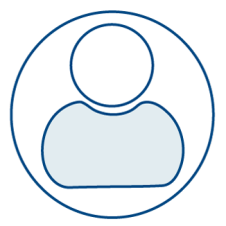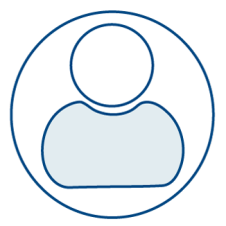 Andreas Kerschbaumer
Senior Technical Manager
Novartis AG
Andreas studied Technical Chemistry and Innovation Management and has held various positions in the pharmaceutical industry since 1995. He joined novartis in 2014 as Production Manager. In 2021, he joined MS&T within the External Supply Organization for large molecules. In this role, he is responsible for the scientific and technological oversight at CMO (contract manufacturing organizations). Projects cover the entire lifecycle of a product, starting with due diligence audits, process transfer and validation, commercial supply to the termination of the contract.
---
Learn more about our filling lines:
Electron energy brought to perfection – safe and compact