The ISPE Pharma 4.0™ and Annex 1 Conference will bring together leading pharmaceutical and biopharmaceutical manufacturers, technology providers, academic scientists, and international regulators to network, share insights and provide an outlook on the evolving landscape and future of Pharma 4.0™ supported Aseptic Manufacturing.
Exchange live with our experts:
Richard Denk: Track 3: "How to Maximize Productivity by Using Closed Systems & Disposables: Annex 1 Implementation Between GXP Compliance & Cost Containment"
It will try to show a differentiated picture of the current situation in the industry, from PUPSIT (Pre-use post sterilization integrity testing) and Filter Sets, Leachables and Extractables, Drug substance closed processing in downstream applications and Aseptic filter validation.
Speakers
Richard Denk
Senior Consultant Aseptic Processing & Containment
Richard is a program committee member for the PDA ATMP and PDA Bio Conference in Europe. He is also a member of the PDA Isolator Expert Group and publisher of the PDA Paper "Isolator Surfaces and Contamination Risk to Personnel and Patient" and a member of the PDA Advisory Board for ATMPs. Furthermore, Richard is a member of the ISO TC 198 WG-9 Aseptic Isolator Group. rnrn
12 years ago, he founded the Containment expert group of the ISPE D / A / CH. The Containment Group published the Containment Manual in September 2015, for which Richard was responsible. Richard has spent more than 20 years on the subject of Aseptic Processing and highly active / highly hazardous substances and has developed the containment pyramid.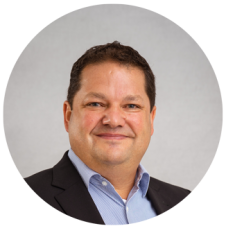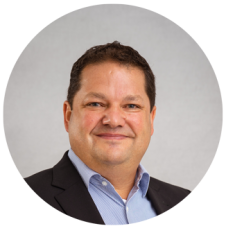 Manfred Holzer
Sales Manager Ireland;
Product Manager ebeam
Manfred engaged in the pharma isolator business since 1995 and joined SKAN in 2000. rnBeing international Sales & Project Manager, today he is the responsible Sales Manager for Ireland and since 2008 the Product Manager for ebeam applications at SKAN.
---